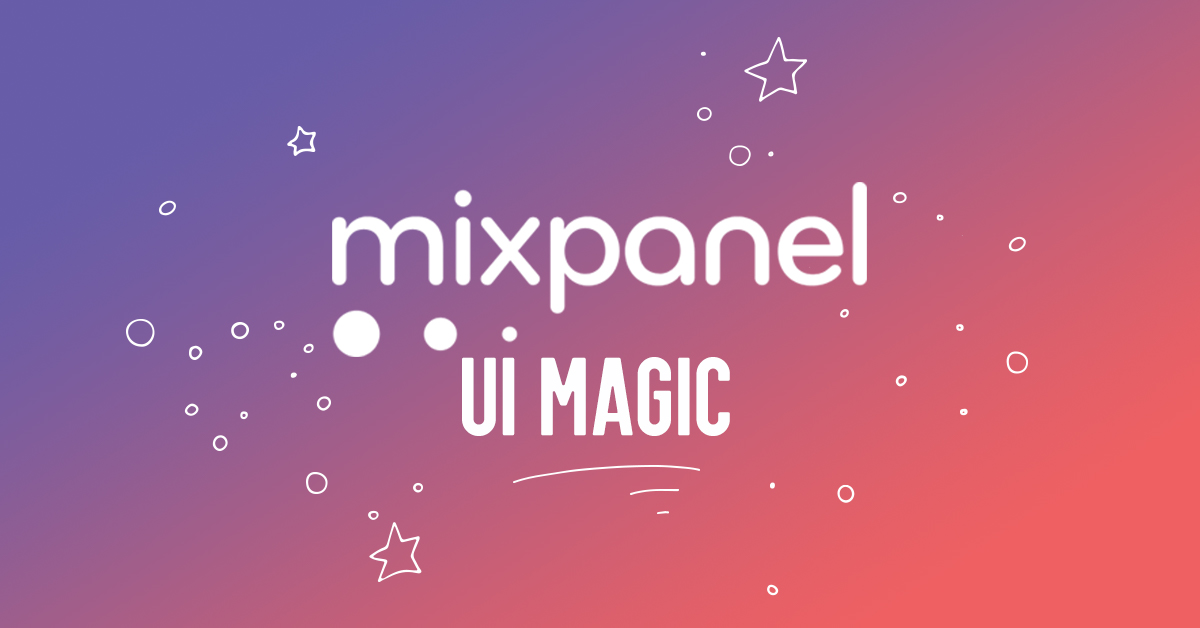 Now that messaging apps have surpassed social networks in size by 20 percent, cheaper data prices, devices, and savvy features are turning messaging platforms into the place where brands are able to develop authentic connections with their audiences.
We've rapidly innovated our platform for the benefit of our users and the user experience in part because of our partnership with Mixpanel. Over time, our partnership has contributed to a 15% increase in overall messaging for our one billion users across the globe.
With Mixpanel user insights, we can make product decisions that improve user experience so people spend more time in-app, make and receive more calls, and send and receive more messages, more frequently within the platform.
Mixpanel also helps us understand other KPIs, such as average session length per user or cohorts of users, frequency of messages sent and the time it takes for a user to open the app and send their first message. Over time, these enhancements amount to a promising change to the user experience, especially with our keyboard.
By improving the performance of our platform, we continue to build our offering for brands to reach global and diverse users in an effective and efficient way. Viber gives advertisers the ability to break through the noise that other social platforms can't offer: connection and authenticity.
What's important to remember is that global users haven't just become more engaged on the Viber platform, but so did some of the world's most influential brands.  From entertainment and CPG to banking and retail, we have proved the thesis that Viber has the critical mass and solutions to drive the impact advertisers were looking for when engaging new target markets.
To read more about our success with Mixpanel check out the news from their point of view.