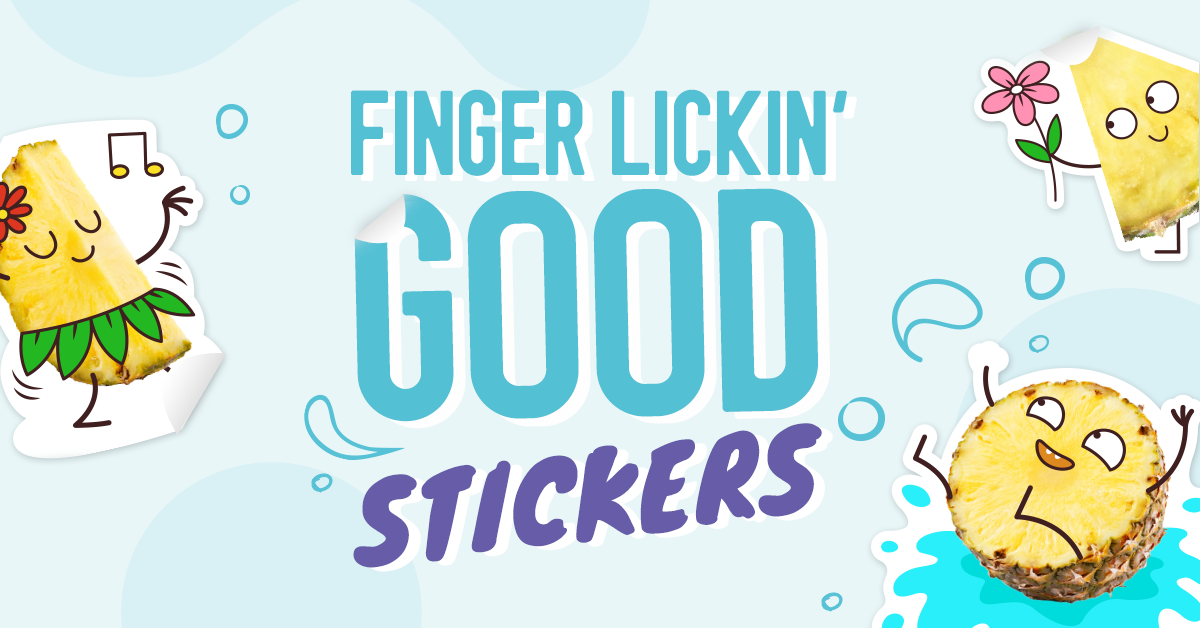 When it comes to mouthwatering foods almost everyone loves, pineapple is way up there in the list together with pizza, watermelon and cake. The fiber, vitamin and mineral-packed tropical fruit is incredibly healthy and will help you cool off on the hottest summer days!
It's no wonder then that the pineapple got its own day, celebrated annually on June 27th. We thought we'd commemorate the noteworthy event with a special sticker spotlight edition. We hope you don't get too hungry!
Pineapple Summer Fun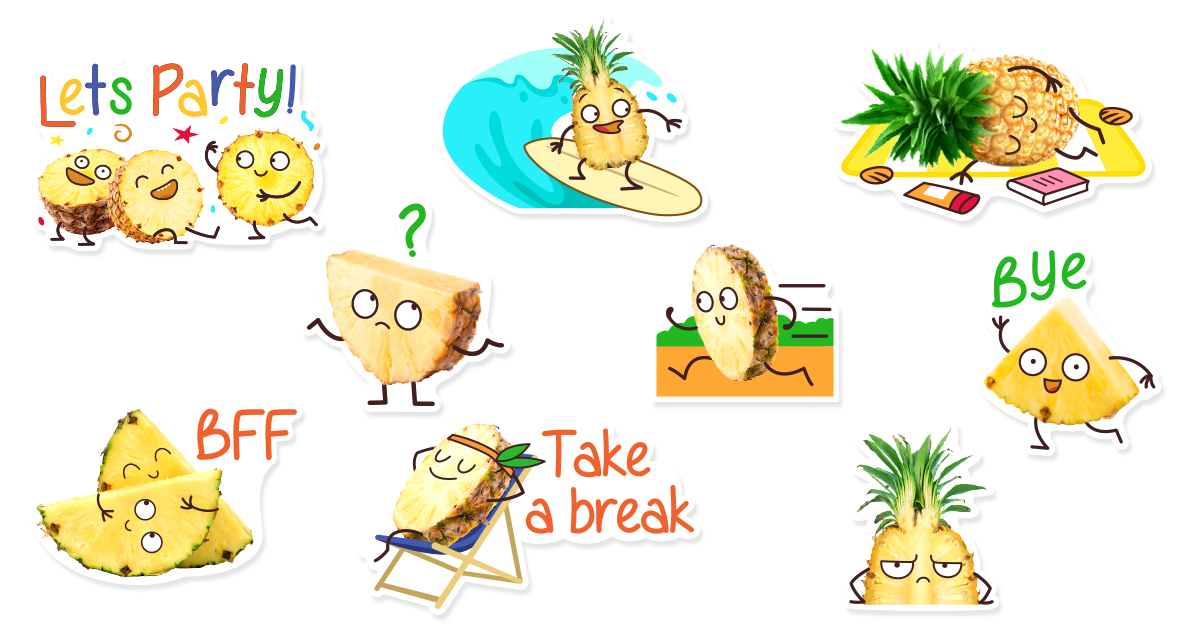 Make the most of your summer with this fun-filled sticker pack. Bound to make any pineapple lover smile, this pineapple sticker pack will make you run to the nearest grocery store. Download today and wish someone you love a happy Pineapple day!
Download now: https://vb.me/189270
Say It Best with a Watermelon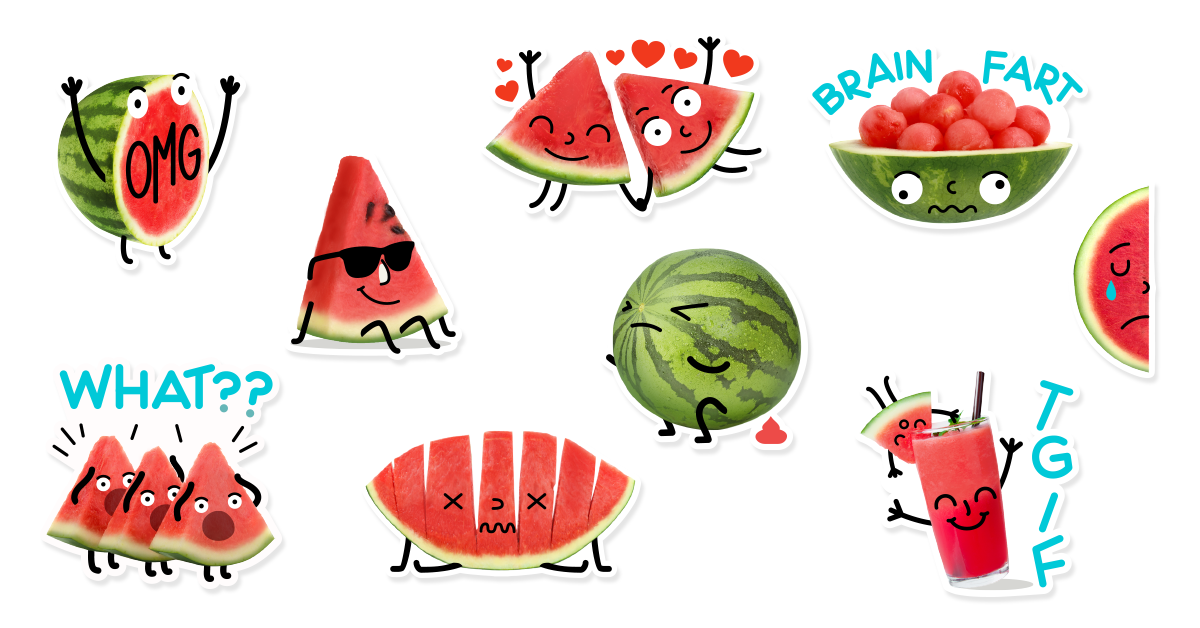 Nothing says summer quite like a tasty watermelon! You'll be surprised how many feelings you'll be able to express to friends and family with this sticker pack. From the cool watermelon chilling with sunglasses to the frustrated melting watermelon, you're bound to have a blast with this sticker pack.
Download now: https://vb.me/ed84c3
A Pack for the Lovers (the Food Lovers!)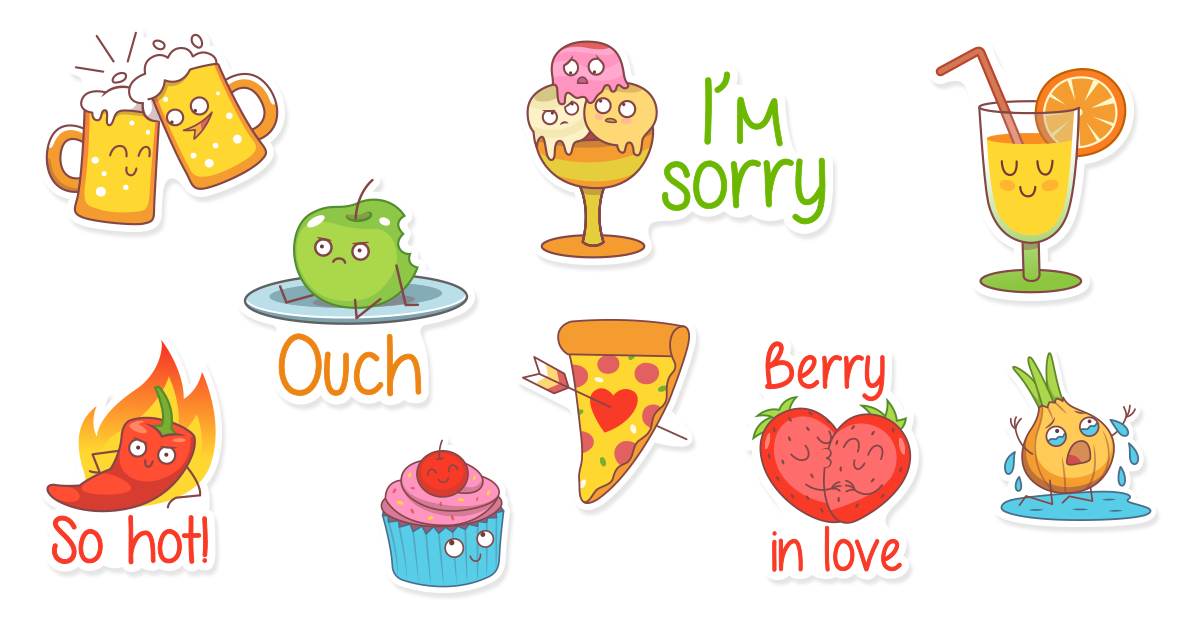 If you're a foodie like we are, you probably spend the majority of your day thinking about your next meal – what it'll be, what it'll taste like and where you should get it. The Food Lovers pack is perfect for anyone who happens to enjoy a good meal. Share with like-minded people who will identify with your cravings!
Download now: https://vb.me/7b6d72
How Sweet Is Your Sweet Tooth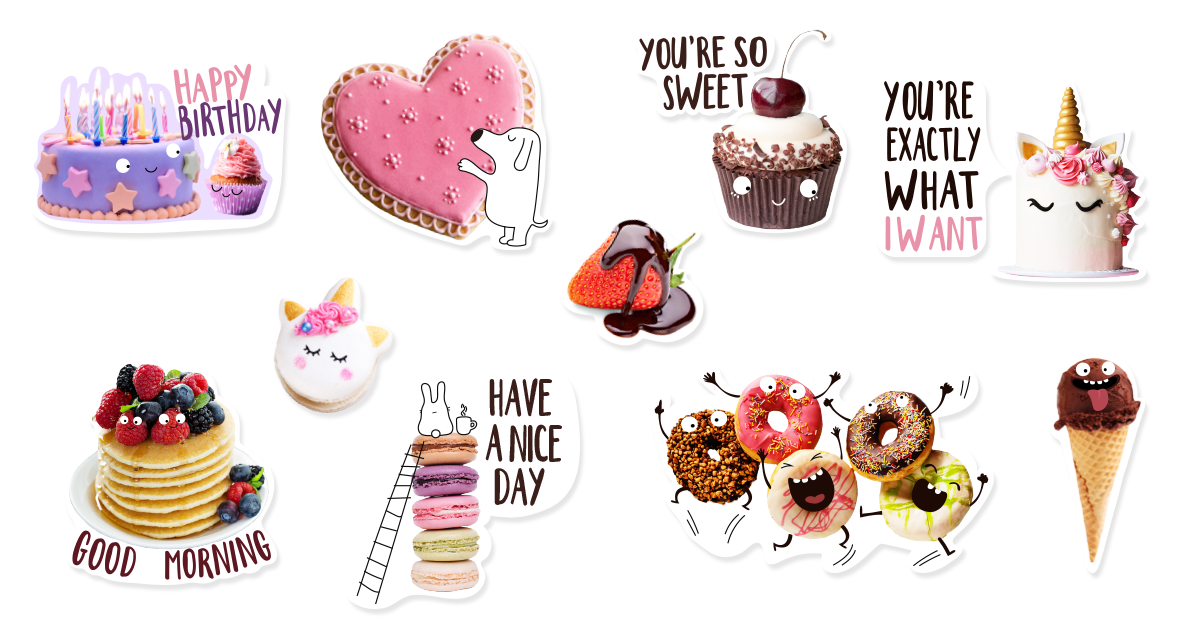 "Keep calm and eat sweets" – that's the main takeaway from the Sweets Galore sticker pack! Download and share with someone who is particularly fond of sweets and chocolates. We have a feeling it won't be difficult to find someone in your contact list who likes sweets as much as you do!
Download now: https://vb.me/011ede
Because Who Doesn't Heart Food?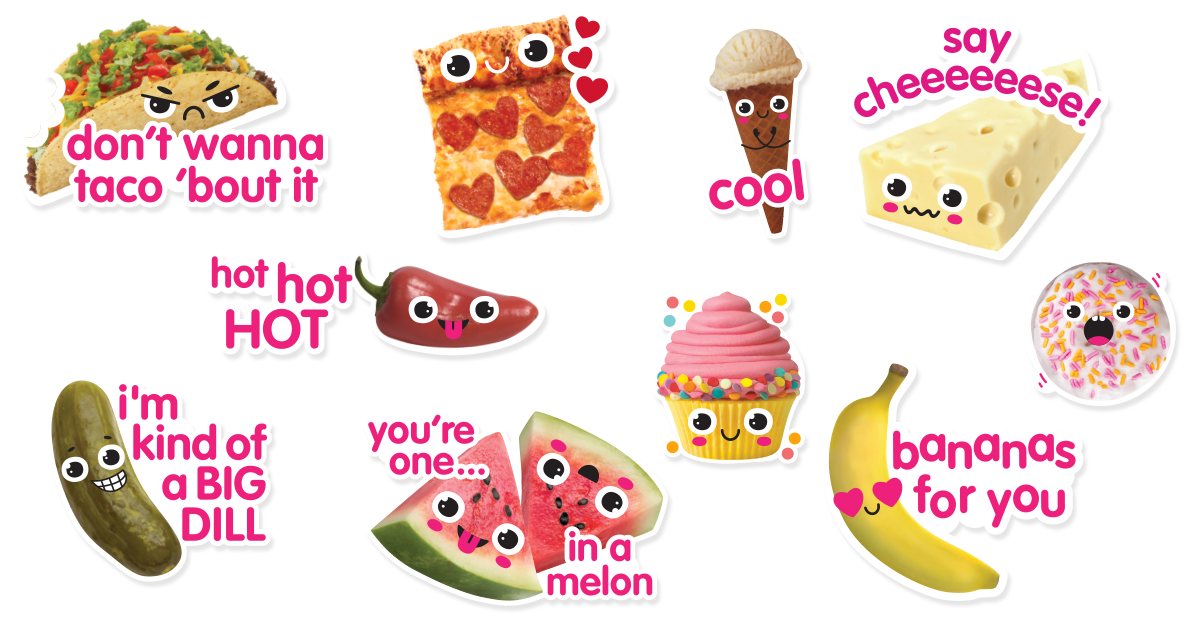 The "I heart food" sticker pack is exactly what your one-on-one and group chats have been missing. Express your hunger and cravings with this adorable pack and let friends and coworkers know how hungry you really are!
Download now: https://vb.me/9b929c
When it comes to food, nothing says it quite like a Viber sticker! Let us know which is your favorite pack and check out our recent sticker spotlights, including the World Cup sticker packs.