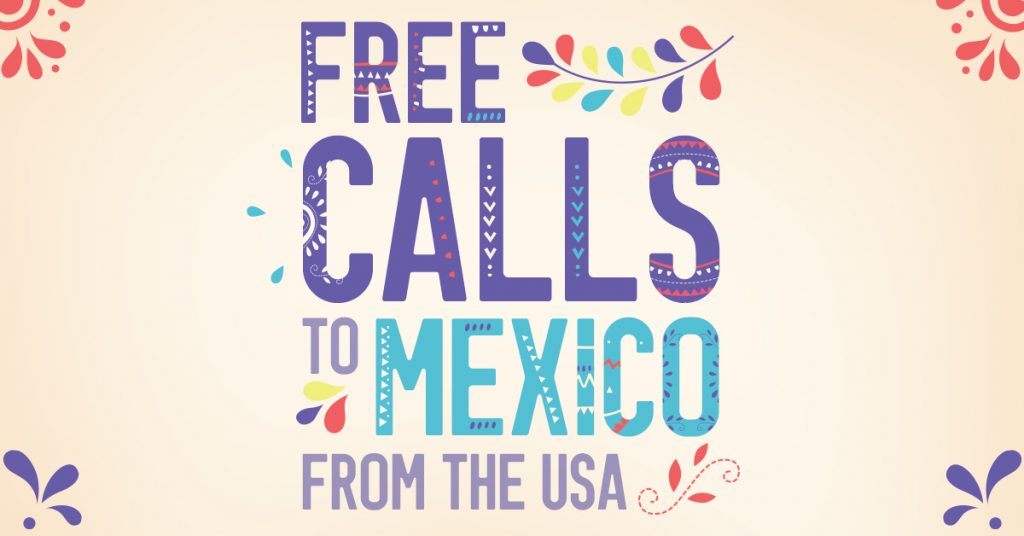 We are happy to announce that starting May 5th 2018, all paid calls using Viber Out from the USA to Mexico are FREE. That's how we celebrate Cinco de Mayo!
Viber Out is the popular way for people to make calls to any mobile or landline destinations using Viber app, when the other side doesn't have an internet connection, smartphone or Viber installed. The service is widely known for its high quality and cheap rates.
Callers from the USA normally have to pay 1.8¢ per minute to a mobile and 1.5¢ per minute when calling a landline in Mexico, depending on their prepaid Viber Out plan. But gone are the days where you have to pay to call Mexico from the USA and deal with renewing your plan or topping up your credit. From Cinco de Mayo, it's free!
The best thing about it is that there's absolutely no strings attached – a completely free service without the need for a voucher, a coupon or a code to claim and insert into your account before the call. You can also make calls from Viber for Desktop, giving you another option for make high quality calls at ease and comfort.
The person you are calling to with Viber Out doesn't need to have Viber downloaded on their phone or even have a smartphone or an internet connection. So, all you need to do is open Viber on your phone and make your regular call to Mexico through Viber Out,  no need for a prepaid plan or credit.
Getting Started: Making Free Calls to Mexico from the USA
If you haven't already, download Viber to your smartphone from the App Store or Google Play and setup your account. Sync your contacts to your Viber account so you have full access to all your friends' numbers.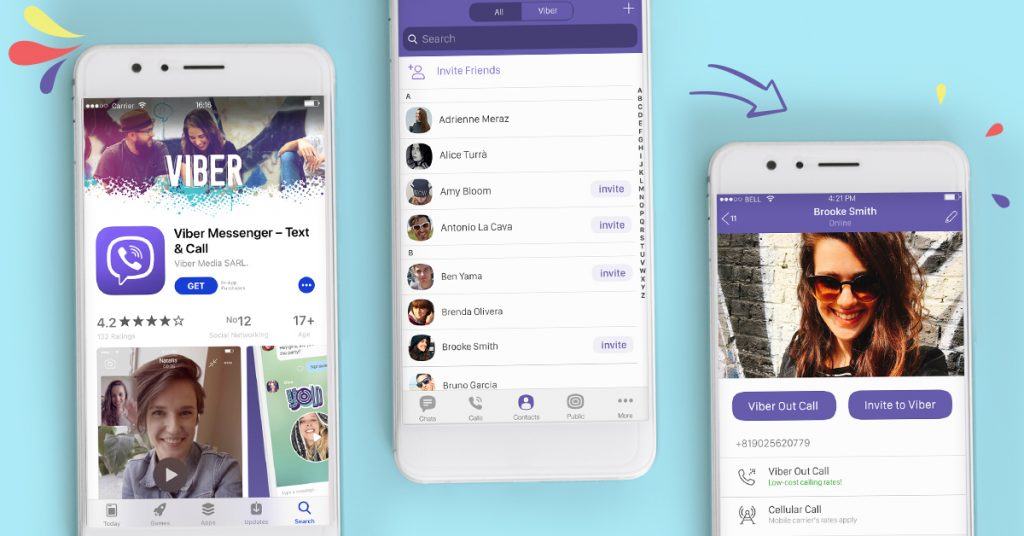 To make a Viber Out call, you have 2 options :
Tap "Contacts", select the contact you wish to call in Mexico and tap "Viber Out Call"
Tap "Calls" and use the keypad for typing the phone number in Mexico you wish to call directly for free
The offer of free Viber Out calls applies to destinations in Mexico using Mexico's international dialing code +52. Read about the offer terms of use.
Spread the word! Invite your friends and family in the USA to Viber for them to enjoy free Viber Out calls to Mexico too.