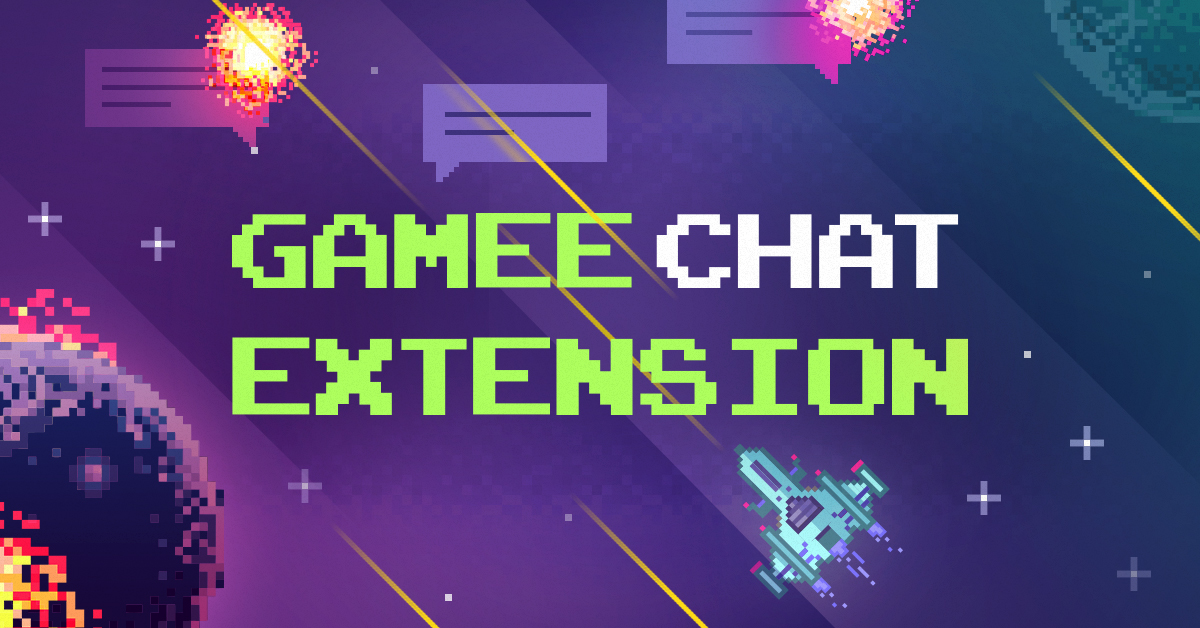 We're continuously seeking partners that can enhance the in-app experience for our engaged and global audience. We have launched our Chat Extension with GAMEE, a mobile gaming pioneer that enables and encourages gamers to partake in small, quick gaming experiences that you can play in Viber by playing solo games or directly in chat to take on your friends. GAMEE's games are easily shareable and highly engaging.
With over 2 billion game plays, GAMEE's approach to social gaming across platforms has struck a chord with mobile users and was a seamless fit with our app. Viber users now have access to over 70 games directly within our chat environment, which gives another great reason to spend more time within the app. Oh and the results are quite good.
Viber users are accessing the GAMEE Chat Extension an average of 34 gameplays per day, which is 30% higher than on other platforms, and are spending about 20 minutes of playtime daily. Clearly our users are excited about this new feature.
GAMEE now joins the ranks of YouTube, Spotify, and GIPHY, as one of the early wave Chat Extensions on Viber. We continually offer users all over the world more and more ways to connect with their family and friends and ways to share their hobbies and passions. No example is more evident than this partnership.
To see the full details of the partnership please read the official press release here.