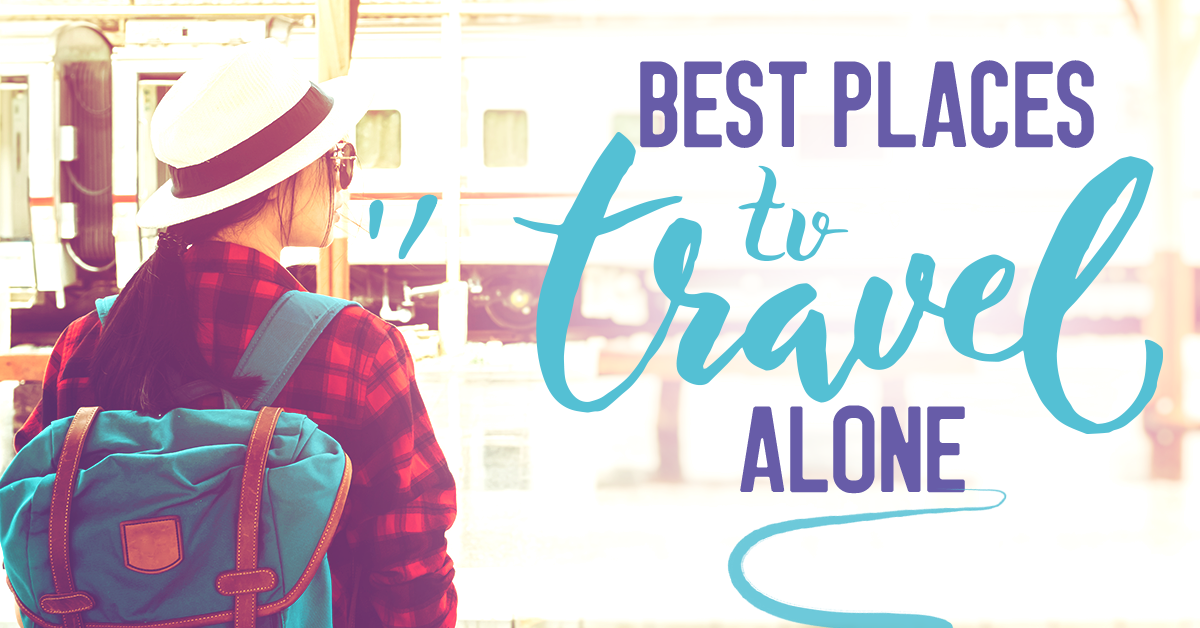 Wondering where to travel solo? See our list of the 9 best places to travel alone. From Melbourne, Australia to Vancouver, Canada, these top destinations are ideal for a solo trip.
We've already gone over the basic tips for traveling alone, but in case you're planning on solo traveling anytime soon, you should consider which are the best and most welcoming destinations to visit on your own. Enjoy spending time with yourself, self-reflecting, meeting new friends and seeing as much or as little as you'd like to see – it's your choice! Here are the top destinations to travel alone around the world.
Melbourne, Australia
Single voyagers will love traveling to this cultural and scenic city Down Under. Australia is known for its traveling culture so you're bound to meet new friends you can backpack or hike with even if you're traveling alone. Many gap-year and younger travelers choose this location and it's particularly friendly for lone women travelers who can walk around there at night on their own without having to worry. Melbourne also serves as a base for exploring other Australian landmarks, including Philip Island, The Great Ocean Road and Grampians National Park. There's an endless amount of hostels and hotels to choose from plus everyone speaks English so that it really is a traveler's dream location.
Amsterdam, Holland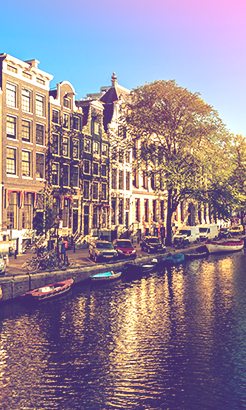 A friendly, vibrant and safe city, Amsterdam has plenty to offer and is not only one of the best places to travel alone, but is also one of the best places for women to travel alone and one of the best places to travel alone in Europe! The beautiful city is known for its canals, renowned museums including the Van Gogh Museum and the Anne Frank House and is well-known for its stunning architecture, cheese markets, wooden shoes and great bicycle transportation.
London, England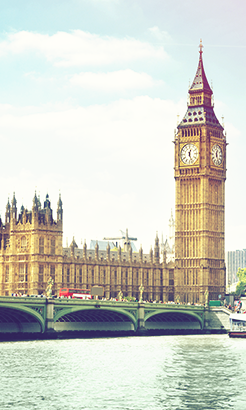 London is the perfect getaway for a lone traveler. Not only is it very simple to get from one place to the next on the Underground or buses, but this cultural city offers everything from sightseeing and shopping to museums and theater life. Visit South Bank, Covent Garden, Leicester Square and Hyde Park, or check out a play or musical, and don't forget to take advantage of the museums, particularly on a rainy day!
Reykjavik, Iceland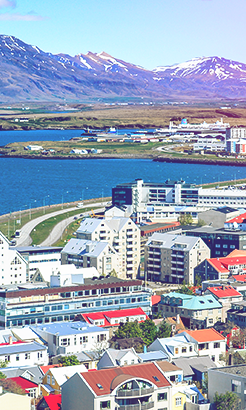 The capital of Iceland is one of the safest places to travel alone, especially for solo female travelers. It was ranked as the Global Peace Index's most peaceful country and is also one of the most beautiful cities in the world. Plus, almost every Icelander speaks perfect English and the city is very easy to navigate in. Don't miss out on the Blue Lagoon and the incredible Northern Lights!
Singapore, Singapore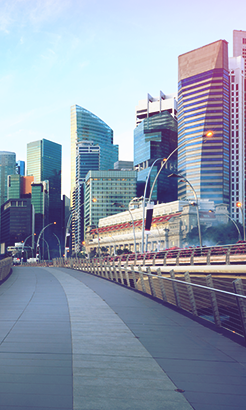 Friendly, safe and extremely clean, Singapore offers lone visitors from around the world a once in a lifetime experience, which includes mouth-watering cuisines, incredible shopping opportunities and hundreds of parks, as well as four sizable nature reserves!
Santiago, Chile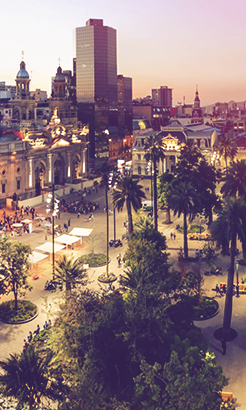 One of the best places to travel alone in the world is Santiago, Chile where the people are so friendly they'll even invite solo adventurers into their homes, or barbecue with them in their backyard. Santiago is home to many fun cafes, tasty cuisine choices and dance clubs as well as beautiful architecture and amazing sceneries.
Kyoto, Japan
The imperial capital of Japan offers travelers a wide range of beautiful temples, gardens, and parks. Make sure you visit UNESCO World Heritage sites, including Kamigamo Shrine, Tō-ji, and Shimogamo Shrine, to get the most out of the city.
Asheville, North Carolina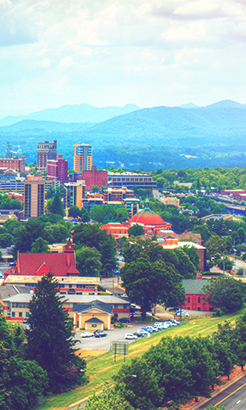 Asheville in North Carolina is a colorful city with friendly people, great food and a fun laid back vibe. Stay downtown and stroll through hundreds of independently owned businesses, including the River Arts District. If you're an art or beer lover, this is the place for you to visit. You can always take a day trip to Charlotte for a different city feel or if you'd rather take a break from the busy city life, make sure to visit Blue Ridge Parkway, only 3.5 hours away.
Vancouver, Canada
Visit this west coast seaport in British Columbia to enjoy the safest place to travel alone in Canada. The city's young and vibrant feel is perfect for anyone traveling alone. Make sure you pay a visit to the Stanley Park, the Vancouver Aquarium, Queen Elizabeth Park, Science World, and Dr. Sun Yat-Sen Classical Chinese Garden.
No matter where you decide to visit, making sure you download Viber beforehand is always a good idea, particularly if you'd like to stay in touch with family and friends abroad. With Viber you can make free Viber-to-Viber calls and messages to any location in the world or opt for Viber Out if the person you're calling doesn't have an internet connection, a mobile phone or a Viber account.
Don't forget to tell us what's your favorite destination, or recommend one of your own on Twitter.