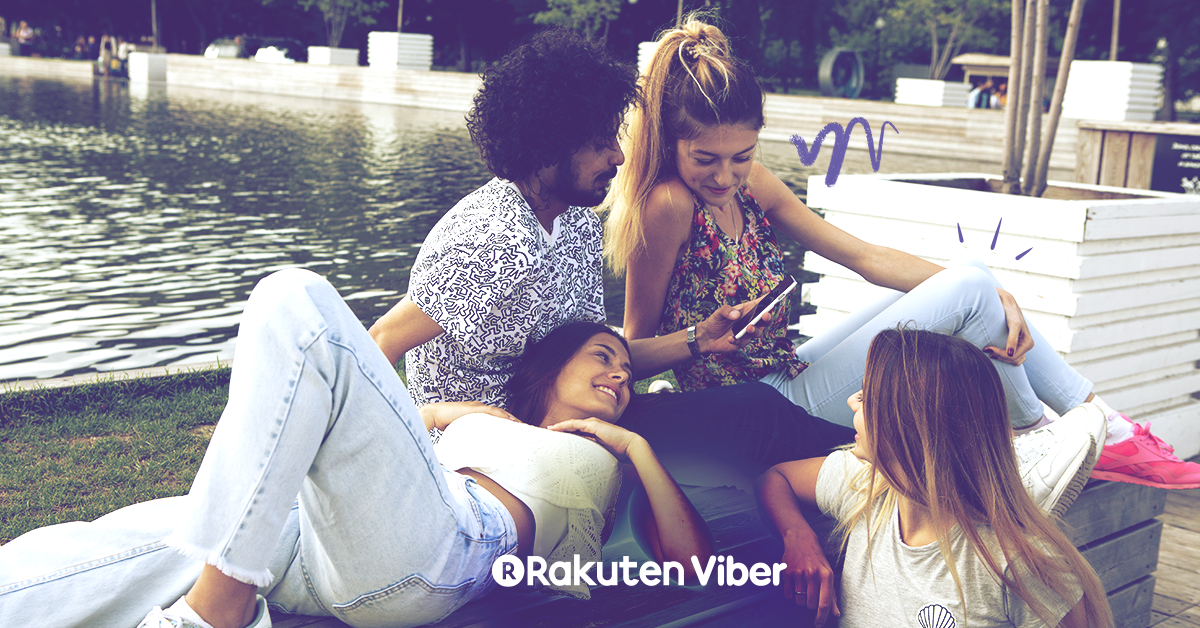 Being an international student can be such an exciting experience, but may also be a bit challenging at times. Figuring out the norms of your new surroundings, the culture, and having to learn a new language can be difficult enough, let alone having to figure out how to get from point A to point B without making a few mistakes on the way. During your transition, staying in touch with your family and friends back home is so important, since it is guaranteed to lift your spirits even if you're having a hard time. And while it may seem tricky, there are a bunch of ways to help you stay in touch with your loved ones and make your experience studying abroad much easier for you. Check out our international students calling guide and start dialing the people you miss the most.
Start Emailing Between Classes
While emailing might sound a bit outdated to some, you'd be surprised how popular it is among students. Think about it – you've just finished your class and find a moment in between taking notes to start writing an email you know you'll be able to finish later on in the day, at your earliest convenience. Including photos or videos is simple and enables you to choose when you'd like to respond to your aunt Mildred without her having to know you've "seen" her message to you.
Start Your Own Blog
What better way to share your new adventures as an international student with the world than by blogging about them? Starting a blog is quite simple and will help you gain perspective on all your new experiences. Not only will it provide a play-by-play of your days to your family and friends, but it will enable them to feel as if they're part of your adventure as well. As an added bonus, it will remain a kind of diary that will always remind you of the experiences you had while studying abroad.
Send Snail Mail for an Added Effect
While the majority of us are on social media- writing messages and sending photos to each other there's nothing quite like receiving a letter or postcard in the mail. If you write a letter to someone, hopefully they'll send you a letter as well. Postcards are even more convenient since they are quick to fill out and make for great memorabilia!
Create a Social Presence
Make sure you're easy to trace and follow by using social media channels like Facebook, Twitter and Instagram. By sharing your location, pictures of your new whereabouts, befriending new classmates and sharing status updates, your family and friends won't feel so far away from you despite the geographic distance. In fact, some might even feel closer to you this way than they did before.
Get a Free Calling and Messaging App
We couldn't quite make a calling guide for international students without mentioning a way that will enable you to see your friends and family while you talk to them as well as save costs on the calls you're making. Using a free calling and messaging app enables you to contact anyone, anywhere as long as you have access to a laptop or a smartphone. Since chances are you have both of them, or at least should for your studies-  you're good to go.
When using Viber, you can rest assured knowing that all your Viber-to-Viber calls remain free so you can talk, message and video-message anyone who has also downloaded the free app. And if you're interested in making a call to a landline or to someone who doesn't have an internet access, instead of running the risk of not knowing how much you'll end up paying by using a calling card, opt for Viber Out's calling plans.
Viber Out has several calling plans so that as a student abroad you'll be able to find just the right one for you, while knowing you'll be saving big bucks on calls to the people who matter most back at home. Make sure you check out the rates for the destination you'll be calling most and then choose your calling plan. Get a credit plan if you'd like to enjoy Viber Out's low rates, and add money to your balance when you need to, or better yet, go for the monthly subscription plan that will enable you to call landlines and cell phones at low rates without having to worry about renewing your subscription. If you're still not sure where your studies will take you this year, you can also opt for the 30-day calling plan that will allow you to make calls for the duration of 30 days.
This was our international students calling guide. However, if you have any ideas of your own that you think we should know about, please let us know on Twitter. Don't forget to check out our moving abroad checklist before you head out on your big adventure abroad, and remember to download Viber – preferably before you leave – in order to stay in touch with your loved ones.