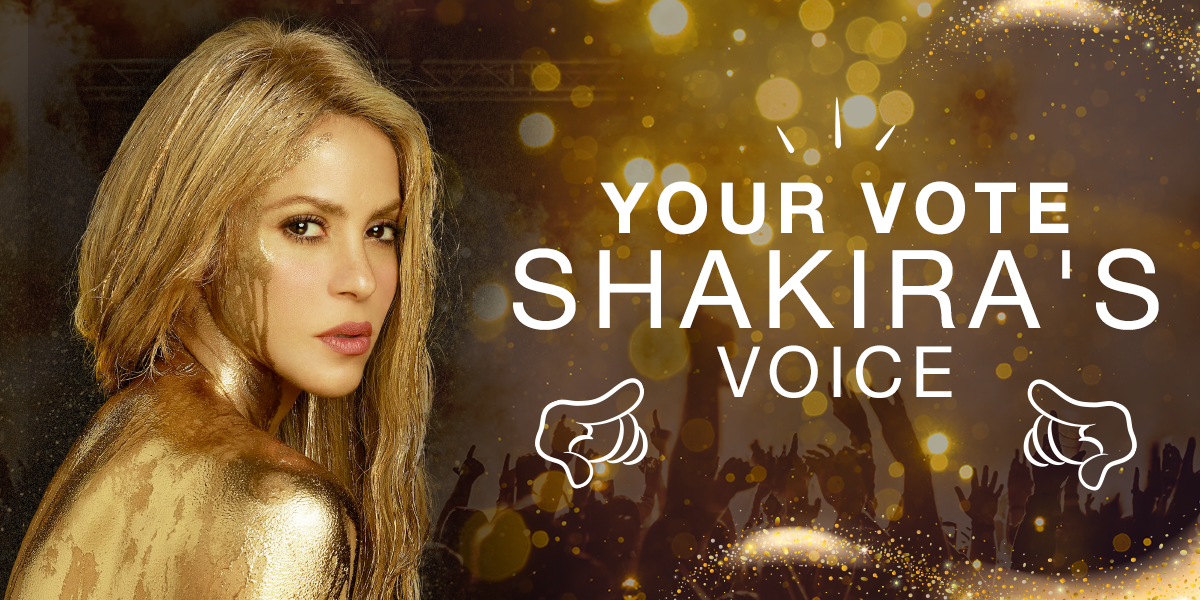 As the official messaging app for Shakira's El Dorado World Tour we can't wait for the tour to kick off this coming November in Cologne, Germany! The tour will include 35 shows in Europe and North America with Latin America dates to be announced. And while we know you'll be psyched no matter what Shak decides to sing, we've got some news that will get you even more excited for the upcoming tour. Shakira wanted this tour to be particularly special for her fans, which is why she's asking you to vote for your favorite tracks to be included in her tour's playlist!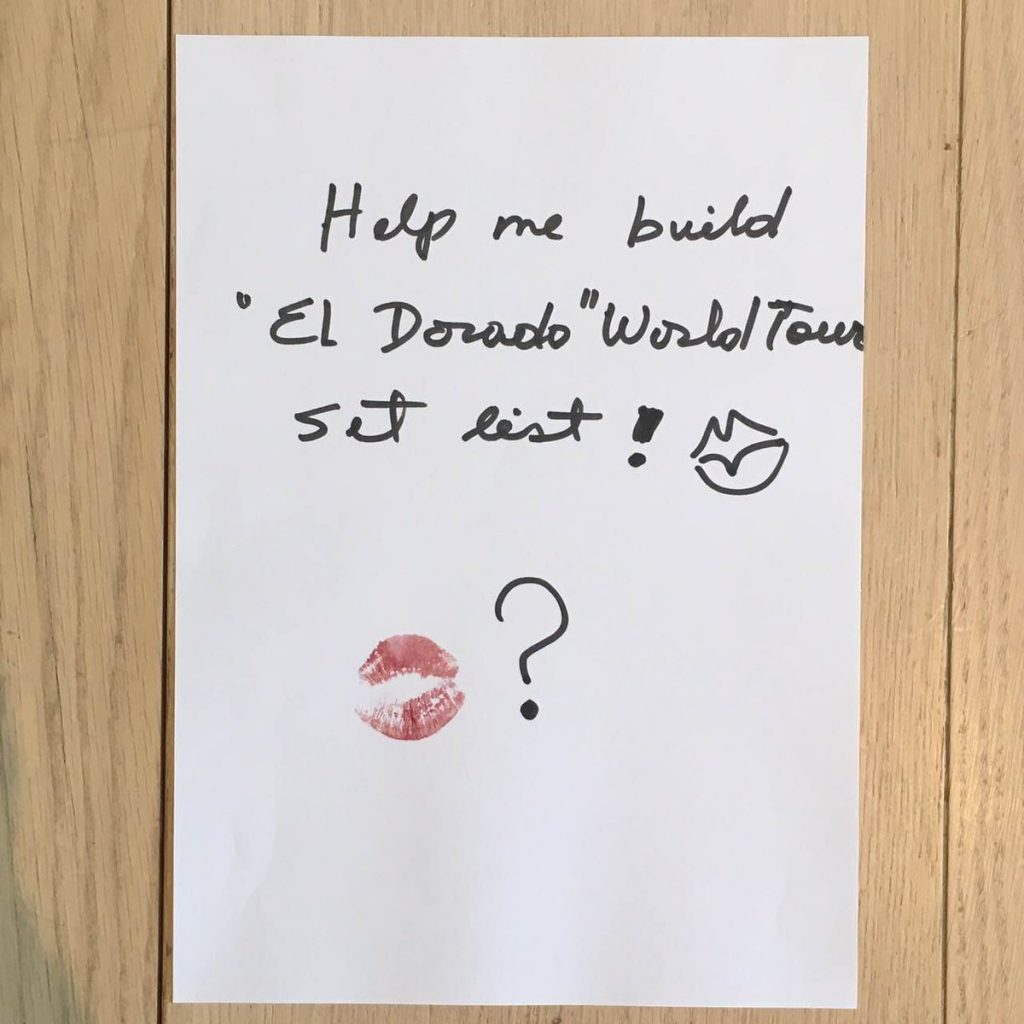 So what are you waiting for? Go into Shakira's Viber bot and start voting for your favorite songs!
And while you're at it, listen to your favorite on Youtube.
Shakira – Loca ft. Dizzee Rascal
Shakira – Amarillo (Audio)
Shakira – Antologia
Shakira – Toneladas (Audio)
Shakira – Tú
Shakira – Underneath Your Clothes
Shakira- 23