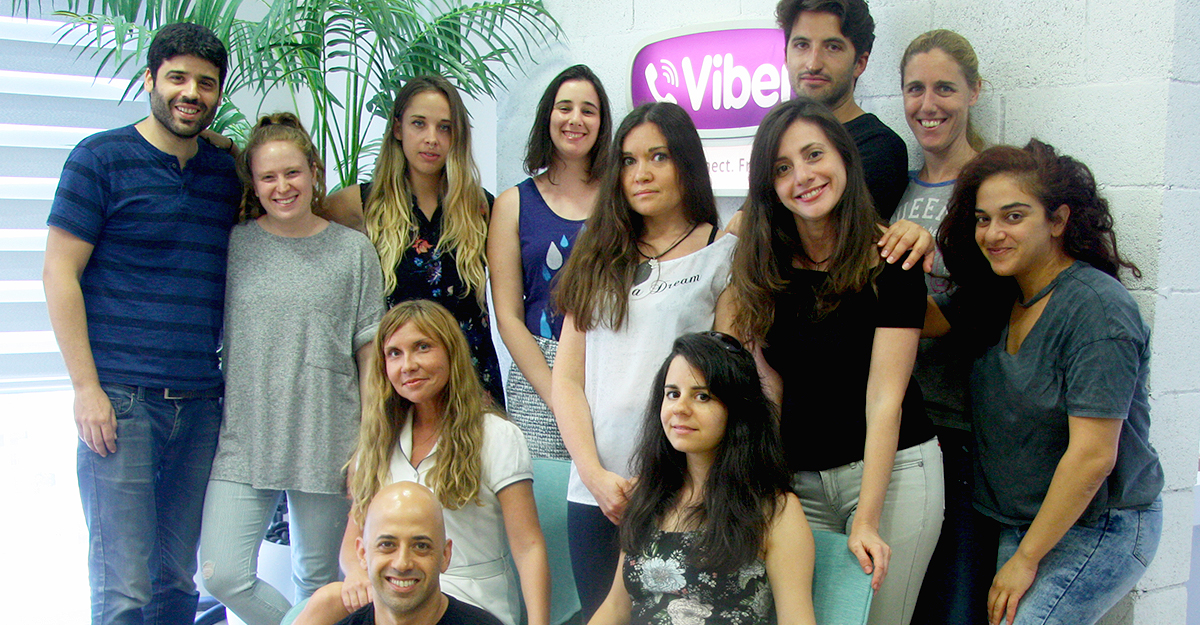 Our sticker team is constantly coming up with new and original sticker packs that each Viber user can enjoy and identify with. And with nearly 600 million sticker packs downloaded in 2016 alone, it seems they're doing something right. We sat down with Alon Boroda, the creative manager of the sticker team or, as we like to call it, the "Stickeria", to understand more about the creative process the team goes through in order to produce the sticker packs and characters we just can't get enough of.
Alon, who began his career as an animator, has been at Viber from the very beginning, and has since developed a unique position in the company. "On the one hand I am an illustrator, which means I work on creating sticker packs, particularly those of our most popular characters, LegCat and Violet," he tells us. "On the other hand, I also work as the creative manager, which means I am also in charge of all the visual content related to Viber stickers and I manage our in-house sticker team. We usually work with local Viber teams from around the world who take care of connecting us to local artists. We also have a wide range of branded stickers. In such cases, the brand might ask us to create a sticker pack according to their guidelines, or we send them our sticker creation guidelines if they prefer to design the pack themselves. Part of my job is to guarantee all the sticker packs created are at the highest quality and are based off specific guidelines."
The Creative Process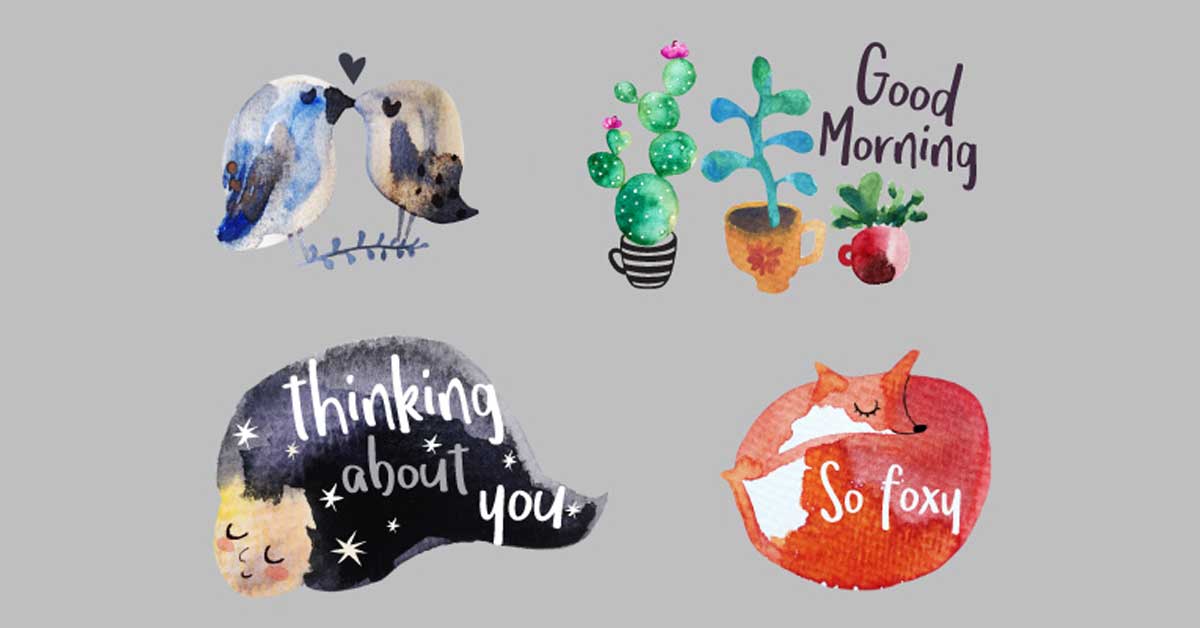 Alon says there's a strong connection between the sticker content team, the product manager for the sticker market and his team of illustrators, animators and graphic designers. "The process of creating stickers is a collaborative one," he explains. "The sticker content team lets us know about an upcoming holiday, event or a special day worth mentioning, like International Dog Day for example. We then sit down for a brainstorming session and decide which one of our talented illustrators will be working on the sticker pack.
We love experimenting with new types of sticker packs, like the Watercolor Love sticker pack, that was painted by hand on paper with traditional water colors, and was then scanned and arranged digitally. Our Pineapple Summer pack on the other hand, was based off of real life photos in combination with our illustrations."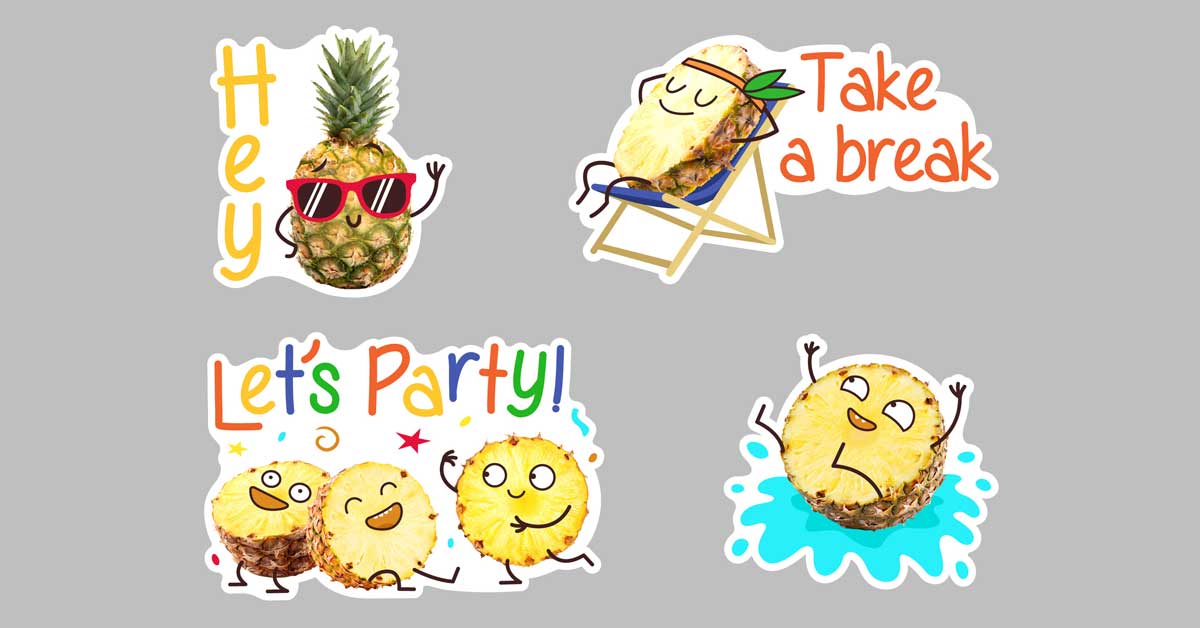 According to Alon, creating a sticker pack takes around two weeks from the initial brainstorming session through the different sketches and revisions until it returns to the sticker content team, and is finally released as a Viber sticker pack.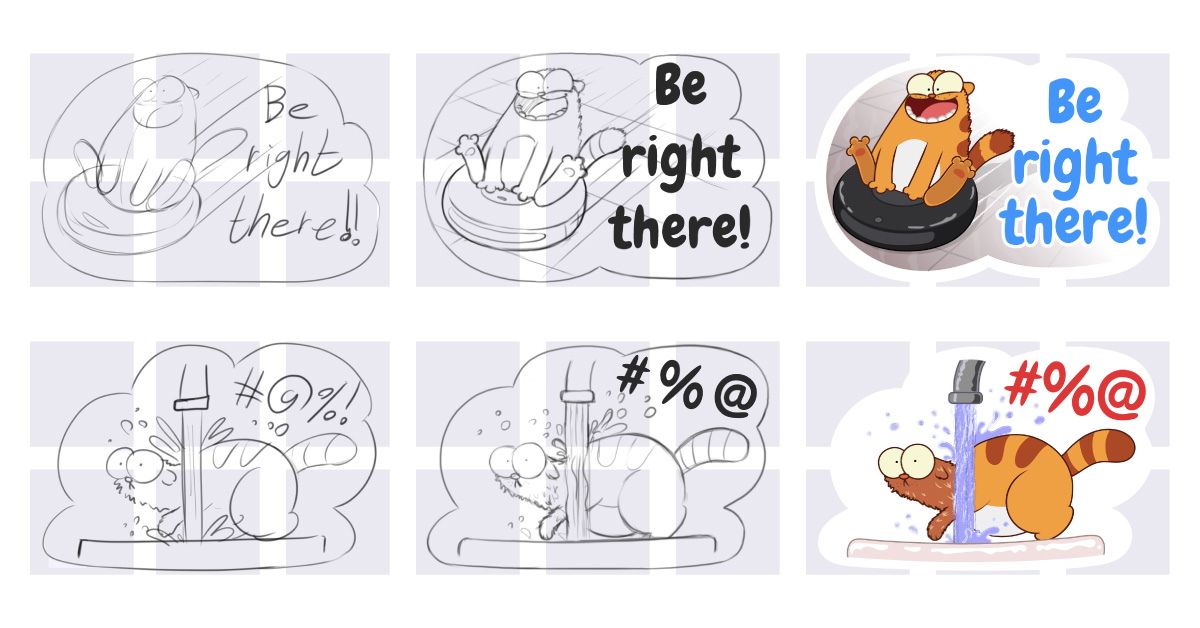 Over 1,400 sticker packs have been released throughout the years, including the top sticker packs featuring Violet, Freddie the Fox, LegCat, Bigli Migli, and others. The team also works on animations as well as on stickers with sound, like the Lola sticker pack that sounds off adorable effects with every sticker that is sent.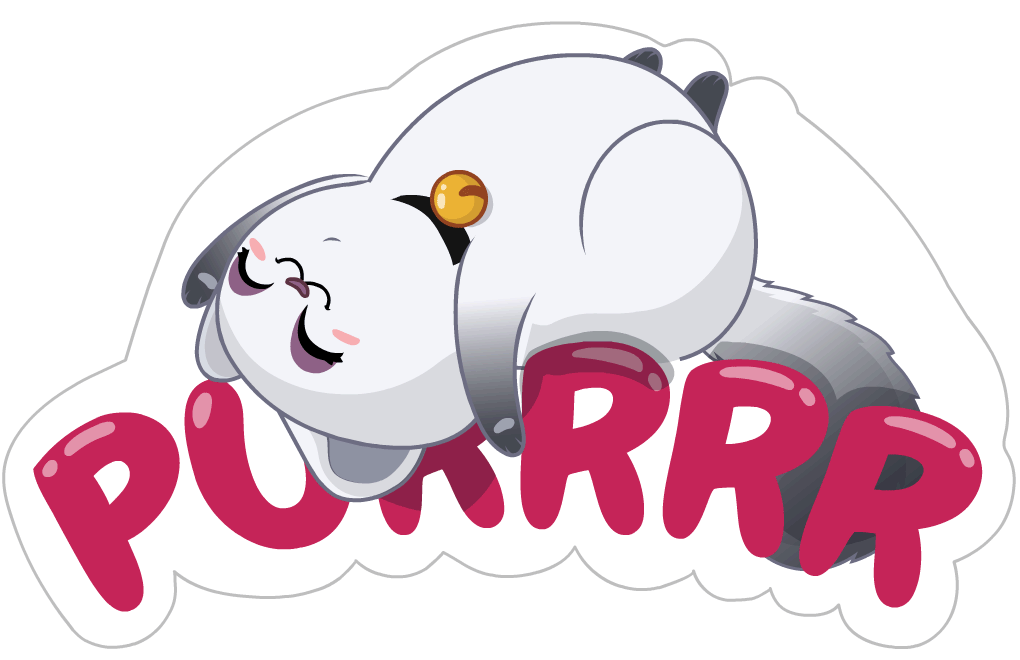 As Alon puts it, one of the reasons Viber sticker packs are so successful has a lot to do with his team of creative artists. "Our team is made up of a group of very talented people who love what they do, and it shows. Part of their passion for the job has to do with the artistic freedom we insist on them having. I think that even people who don't care much for art can tell when something has been done with passion. That, along with the high level of quality we strive to maintain, is exactly what we deliver to our users."
For more incredible sticker packs, visit the Viber Sticker Market!
The team:
Top row upper left: Alon, Zoe, Jessica, Shelly, Arthur, Nicole
Second row from the left: Olga, Anna, Milena, Sivan
Front row from the left: Doron, Dana