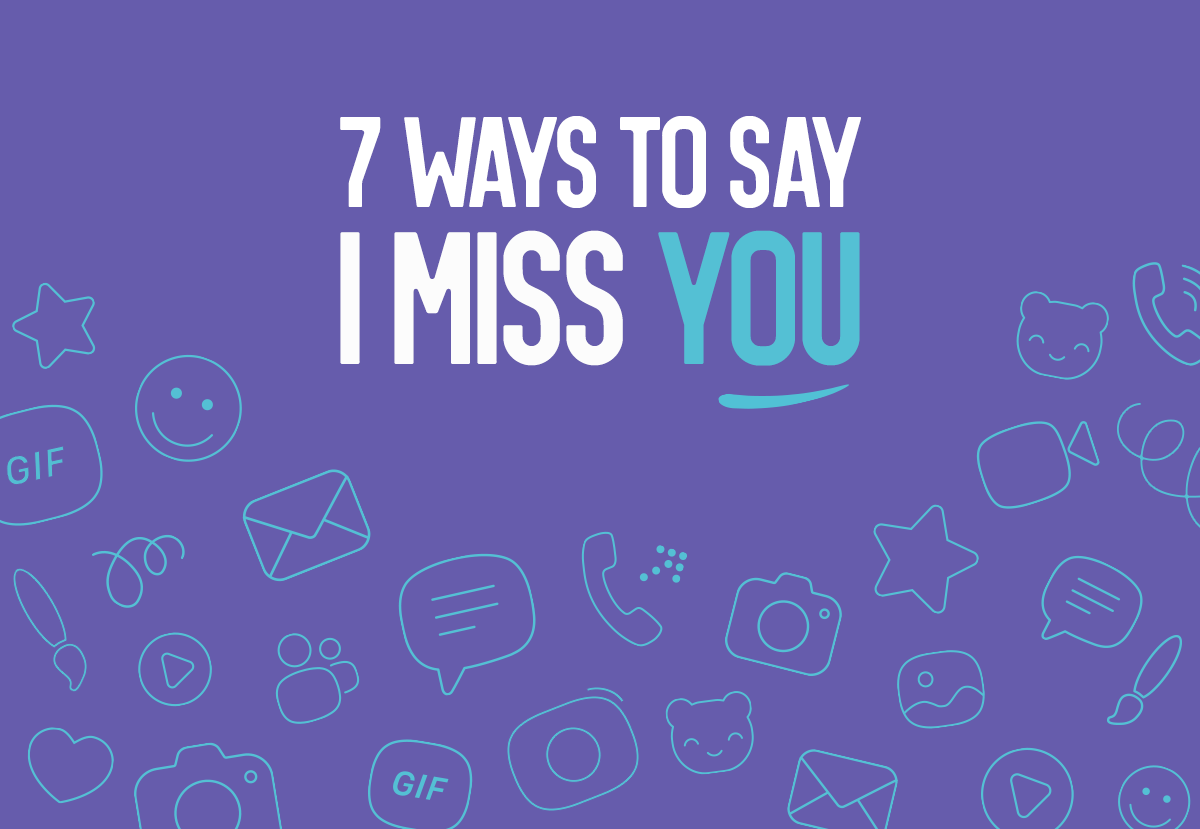 People seem to have several differences, but one of the things that we probably all have in common is that we all miss someone. Whether we're at work and can't wait to get home to see our significant other, child or pet, or whether we're torn apart by a different time zone or location, staying in touch is what makes human relationships so special and everlasting. There is no shortage of ways that you can let someone know that you miss them on Viber. We've listed 7 of our favorites below.
Stickers
With over 1,200 Viber sticker packs released throughout the years, you need only choose the one that you most relate to. From love-related stickers to ones featuring family and friends, you'll find a way to express your feelings. Find exactly what you're looking for in a second with Viber's Chat Extensions feature. Just type in the following in the text field: "@Stickers miss you", and we'll do the rest. If, however, you'd like to commit to a specific design, our favorite sticker packs to say "I miss you" with are The Couple, Bigli Migli, Be Mine, Love and Long Distance Love.
GIF
Nothing quite says it like a GIF, and indeed these moving and usually hilarious images are precisely what you need in order to let someone you care about know that they're missed. Type "@GIPHY" in your chat, followed by "miss you" and we'll find the perfect GIF for you to send.
Secret Message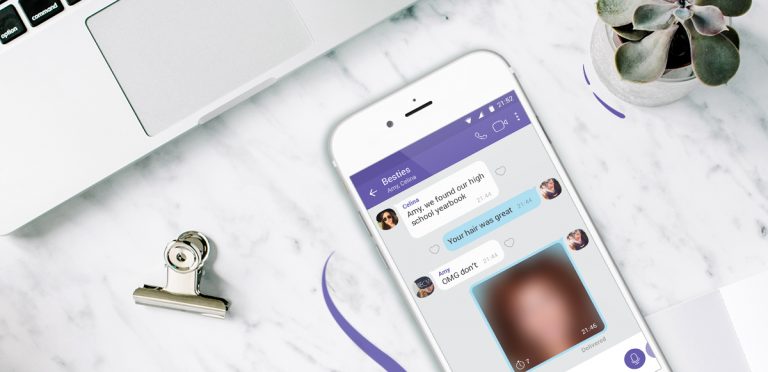 If you'd like to let someone know you miss them in the most private, personal and secretive way possible, opt for Viber's secret messages. You'll be able to decide whether you'd like to set a specific timer on your image or video and who your recipient will be. Your secret message will appear blurred until opened by the recipient, and will then disappear once the time you set for it runs out. You will be the only person who's able to trace back the sent message so no one else will know about it, not even us.
Guggy
Guggy is one of the best ways to let someone you care about know just how much they're missed. By using the Viber Chat Extensions, you get to choose a Guggy and write a personal message to your recipient, including their name or nickname for an added personal touch. Expressing yourself through a personalized GIF that you can add text to is bound to warm up your recipient's heart/make them laugh out loud.
Instant Video
When it comes to saying "I miss you" to someone you care about, a personal touch is oftentimes exactly what you're lacking. That's precisely where Instant Videos come into play. The feature enables you to instantly record and send short and sweet video messages by simply holding the instant video icon to record and releasing in order to send.
Free Viber Call
What better way to let someone know you can't wait to see them and are thinking about them than by actually giving them a phone call? No matter where they are, hearing your voice is bound to make them happy. And if we're being honest, free is better than not free. Right? If the person you miss has Viber, your calls to one another are free. You can of course call for a low and competitive rate using Viber Out in case the recipient of your call doesn't have Viber.
Video Call
Last but not least, you can always video call your favorite-someone to let them know you miss them. When it comes down to it, there's nothing that comes closer to a face-to-face meeting than a video call.