Today's update of Viber for Desktop includes a range of new features and functions to give you the best experience yet.
We've added the media sharing menu that we introduced on the mobile app a few months ago. The menu lets you share more than ever before in one easily accessible place on your desktop app.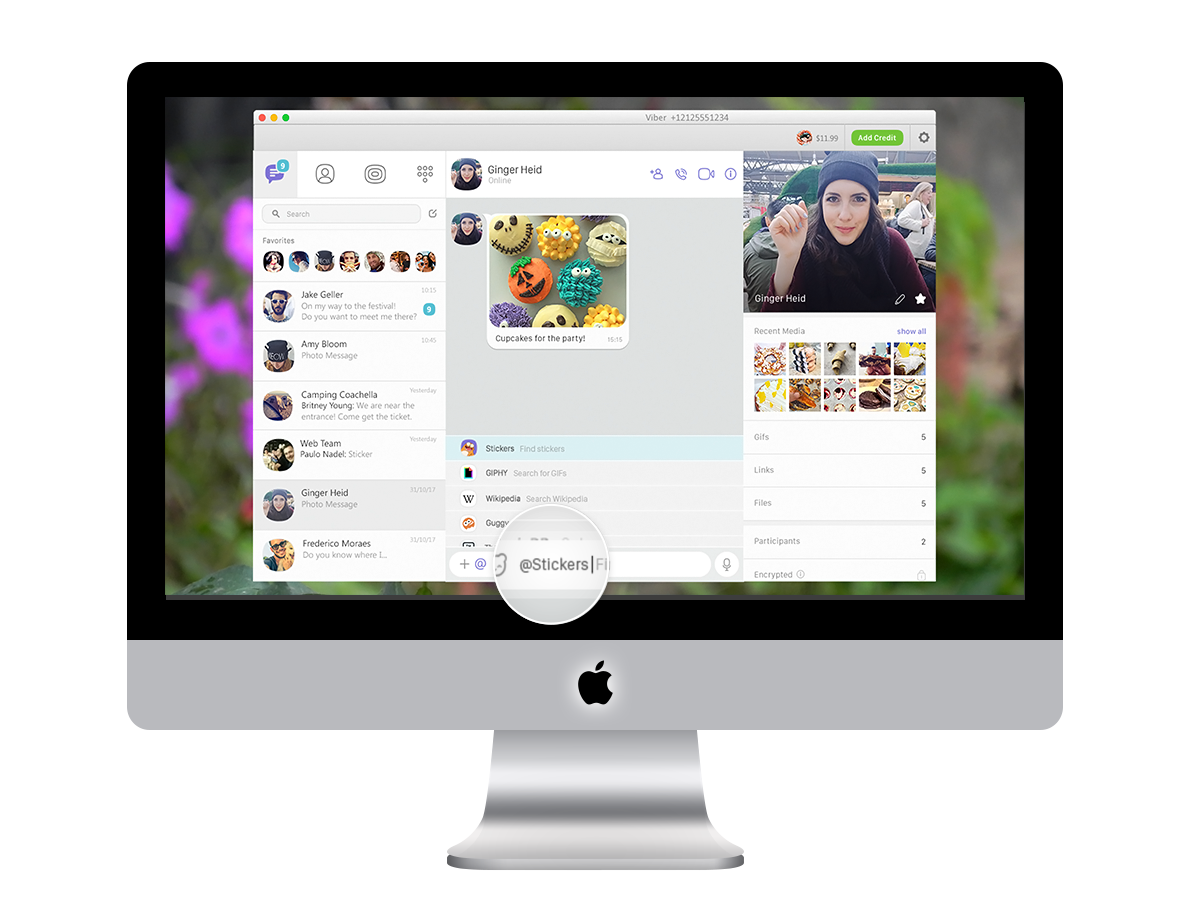 Check out the new menu right where you would type your messages. This is what you'll find there:
The + icon will let you share files of nearly every type, photos and videos up to 200 MB
The @ icon will open a menu with content and web search options. Find the sticker you need for that perfect comeback instantly, search GIFs (powered by Giphy), Wikipedia and more!
The sticker icon opens the sticker menu for your entire collection and emoticons
The microphone icon lets you record and send voice messages just like you would on your mobile device
Enjoy the update and look out for more good stuff from Viber for Desktop in the near future!
Don't have Viber for Desktop? Find it here: www.viber.com/dl