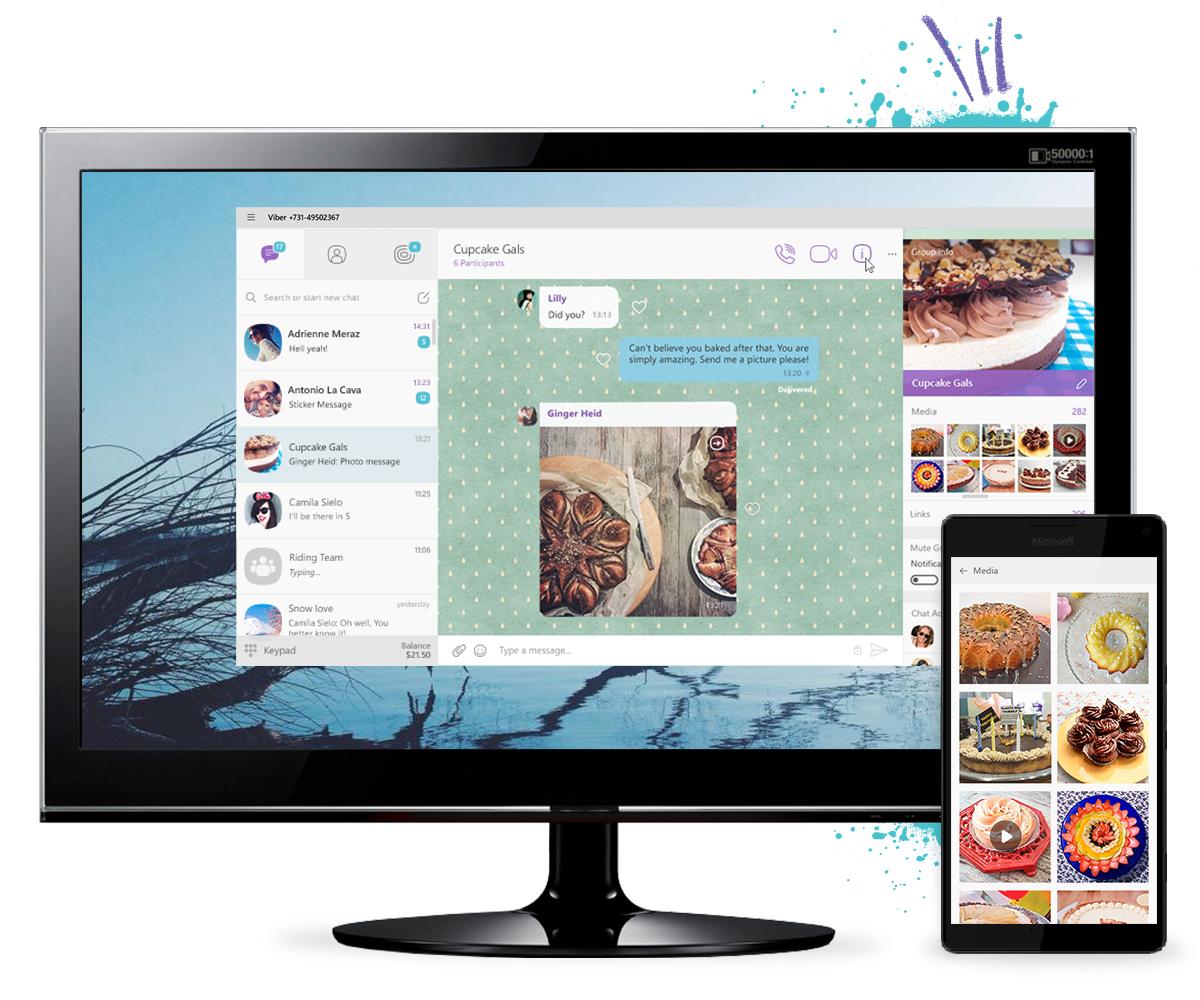 New media gallery in conversation info screen
Back in July, we introduced the very first version of Viber for Windows 10 with a collection of game-changing capabilities that let users keep up with the rhythm of their fast-paced daily lives. One app in the Windows Store opened the door for maximizing Viber features on all Windows 10 devices.
Since then, we've been working on enriching the user experience on the platform through operating system optimizations and practical user interface changes. Get the new version in the Windows Store today and keep an eye out for the following new features:
Media gallery in chat info screen
Perhaps the most practical of the new additions, this feature curates all of the photos, videos and links exchanged in your conversations in the chat info screen. Nothing ever gets lost and you can refer back to important items quickly!
Large emoticons
A while back we introduced large emoticons on Viber for Desktop and received rave reviews. They get your message across bigger and better, make an impact and they are a great new addition to Viber for Windows 10.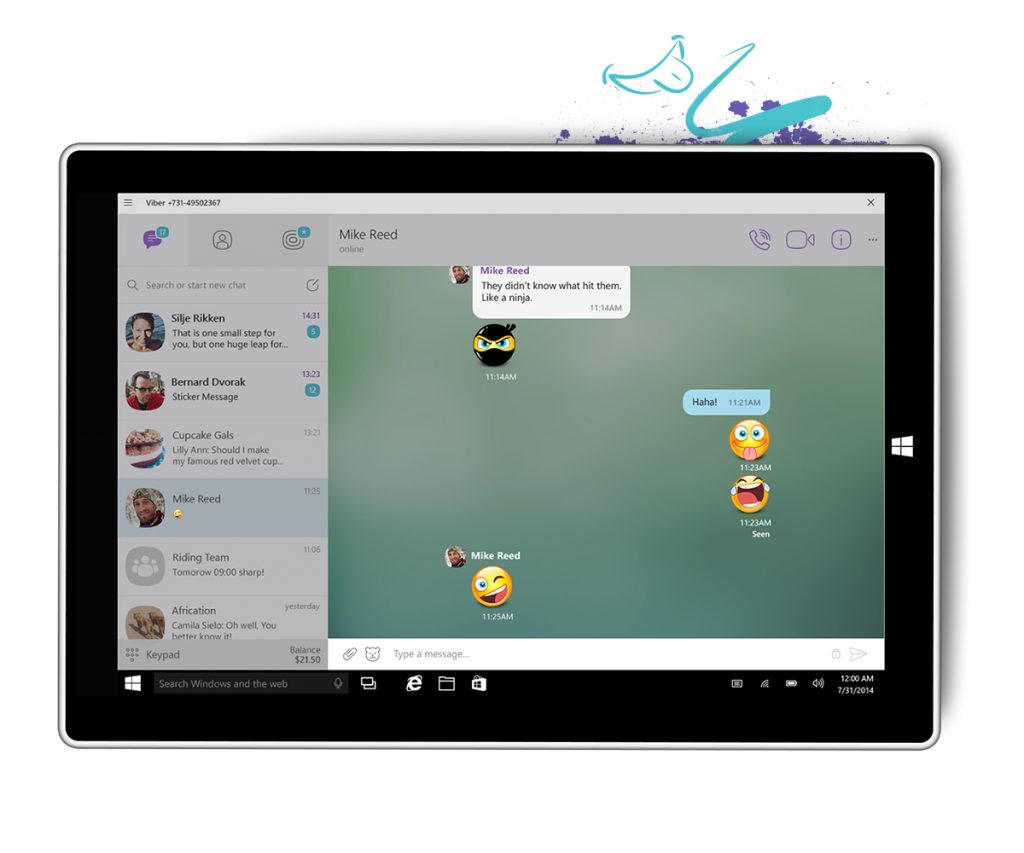 Answer video calls with video
Makes sense, right? When you receive an incoming video call, you can choose to answer it with video. Selecting the option will automatically open your front-facing camera and you can get the conversation going right away. No fiddling for the video button!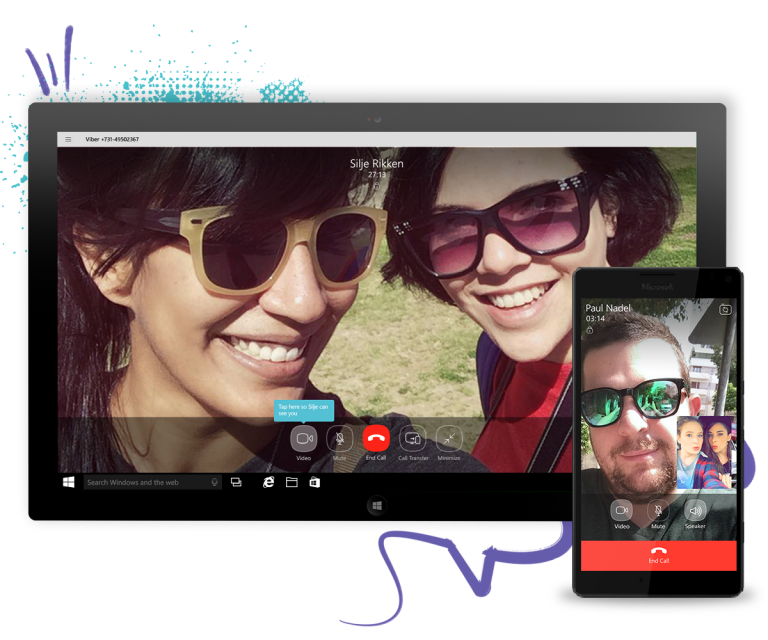 Call back from chat list
If you miss a call, you'll get a notification icon on the conversation in your chat list and be able to call back right away with one tap.

See stickers in your toast
Not the bread kind – the notification kind. Toast notifications will now display the stickers you receive so you don't have to guess which stickers are waiting for you before you open up your chats.

Updated terms
When you update to Viber version 6.3 you will receive a notification letting you know that some things have changed in our terms and policies. You can read the terms here – or you can get the gist in this blog post.