Photos, videos and stickers are a huge part of the way you use Viber to talk and share with the ones you love. In 60 seconds during peak hours, 3 million messages are sent, 300,000 stickers are shared and 1.5 million images are downloaded!
You're big on sharing and we've set out to make that much easier for you. The things you reach for most when you're chatting are now lined up in a clean and simple row just beneath where you type your messages.
Meaning: You can share and take photos and videos in as little as three (3!!) taps – that's nearly half the number of taps it took before. Tap-tap-send. Sounds like angels singing – to us anyway.
 "Tap-tap-send. Sounds like angels singing – to us anyway." Check out new ways to share your photos and videos on @Viber!   – Click to Tweet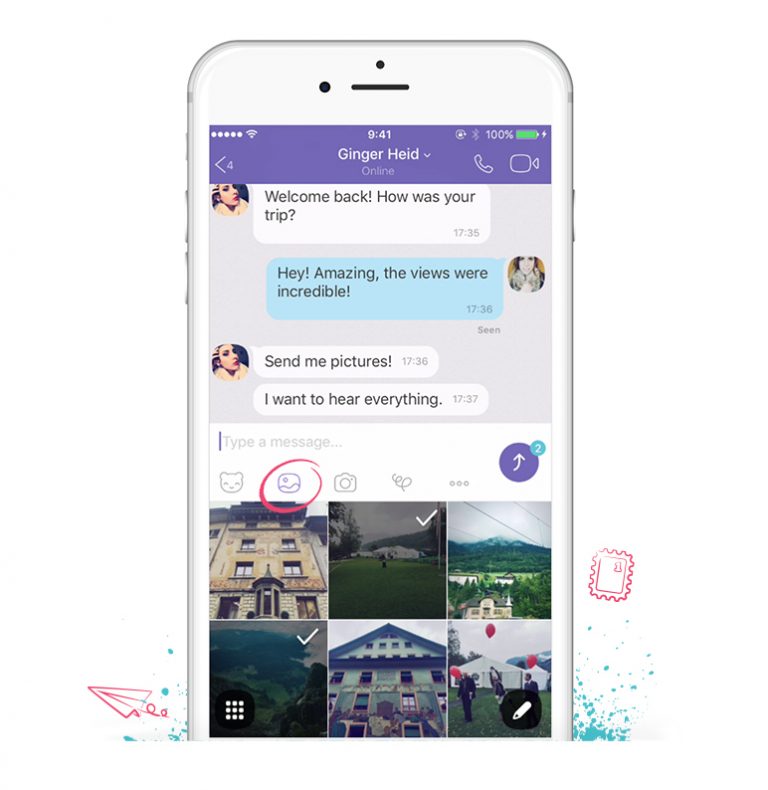 Time-saver: Tap on the gallery, camera or sticker icons to express yourself – faster!
Another really great addition to the menu is the voice messaging feature. No longer hidden, the record button is front and center and easily accessible for the thoughts you don't have the time to type out. And if you don't like the way the message sounds, just swipe left while holding down your tap to cancel the message.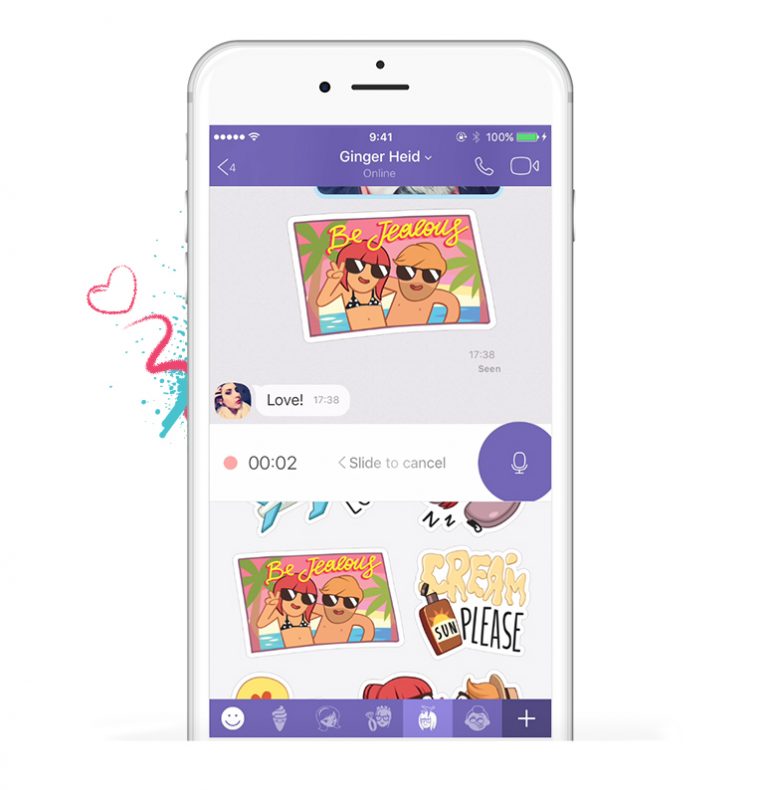 New voice messaging: Tap and hold to record, release to send, slide left to cancel
Now that your favorite things are within taps reach, you can share to your heart's content – quickly and happily.