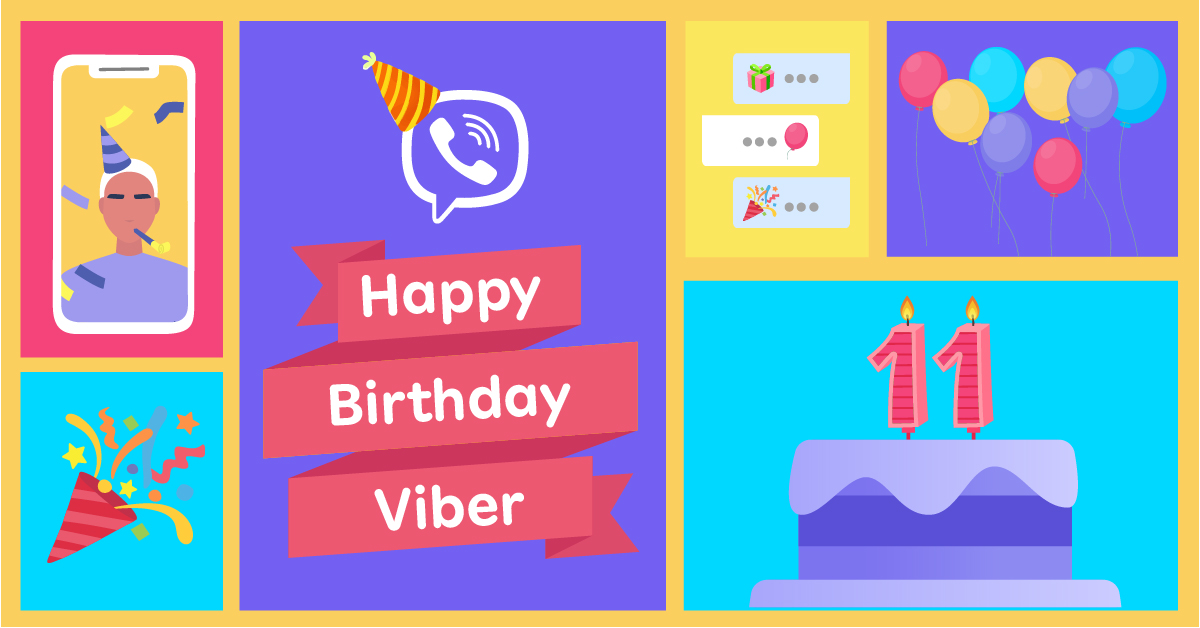 What were you like as an 11 year old? At this age, many of us start to form our personalities and challenge boundaries, all the while developing significantly in communication, creativity, and relationship-building. Viber is at a very similar point in our journey.
After marking such a monumental milestone for an app – celebrating a decade last year, we didn't know what sort of year 2021 would be for Viber, but we knew it would be a formative one.
As you'll see in this recap, it's been a year full of challenges and amazing achievements. Join us as we celebrate this last year and plant the seeds for an exciting 2022. Happy birthday to us and to all of you!
First things first – prizes!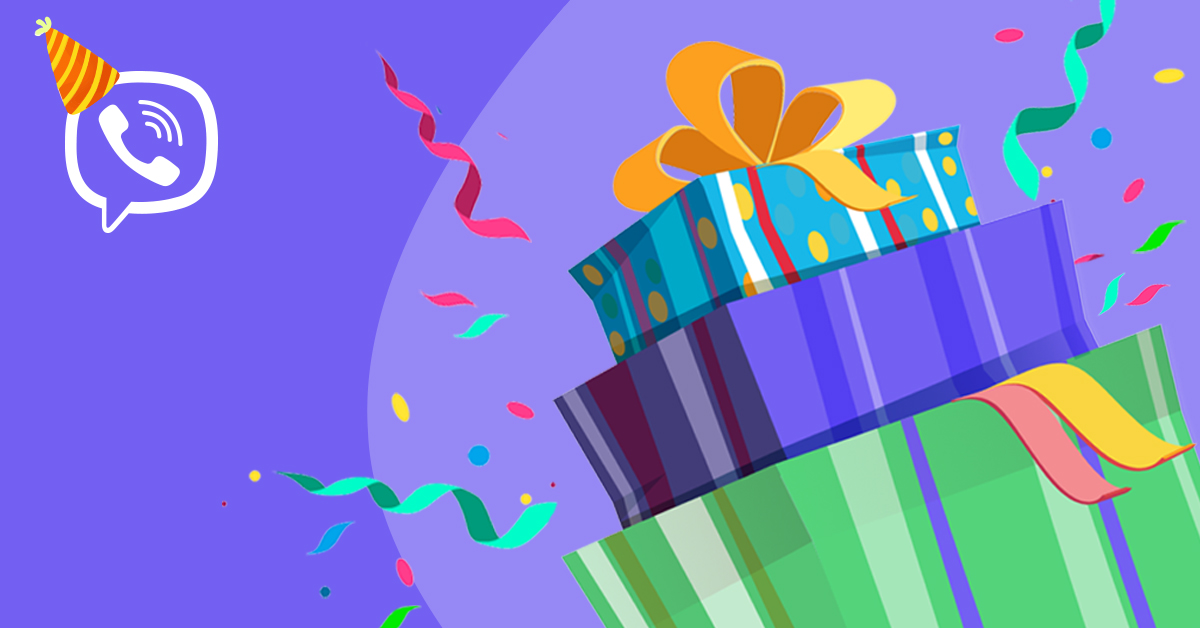 You – our users – are the reason we are still here today, 11 years after Viber was founded. For this reason, we want to give back in the form of prizes and gifts!
This year we went a little crazy and decided that 111 million was the right number of prizes for our celebration this year. That's right, you have (over!) 111 million prizes waiting for you on our birthday chatbot!
Enter the bot every day to win fun and exciting gifts, including iPhones and signed Riyad Mahrez jerseys in several countries. In Iraq, you can even win a car!
How do you win? Subscribe to the bot > Tap to win!
A new world of fun with Viber lenses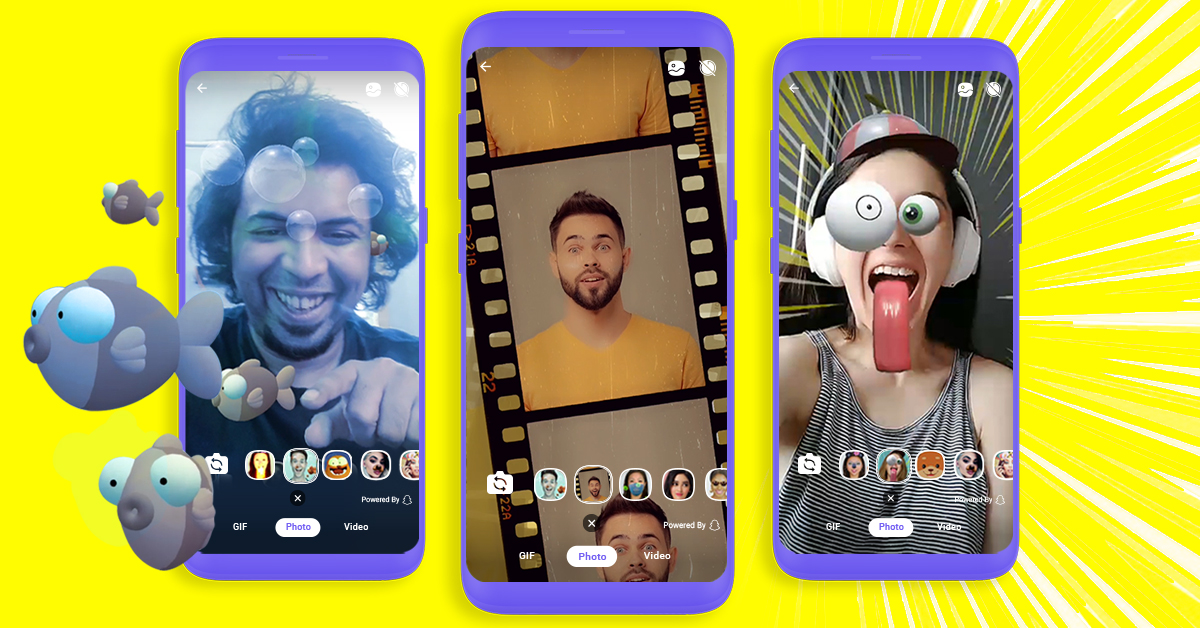 People who use Viber are creative and fun – you love stickers, creating your own GIFs, and sending photos and videos. In 2021, we wanted to bring to Viber something that hasn't been done by a messaging app before – reality-augmenting filters to our camera.
For this, we partnered with Snapchat and integrated their world-leading lenses technology into our camera. Now people around the world have a fun new way of expressing themselves in their chats and video creations.
Try Viber lenses now!
Privacy matters – always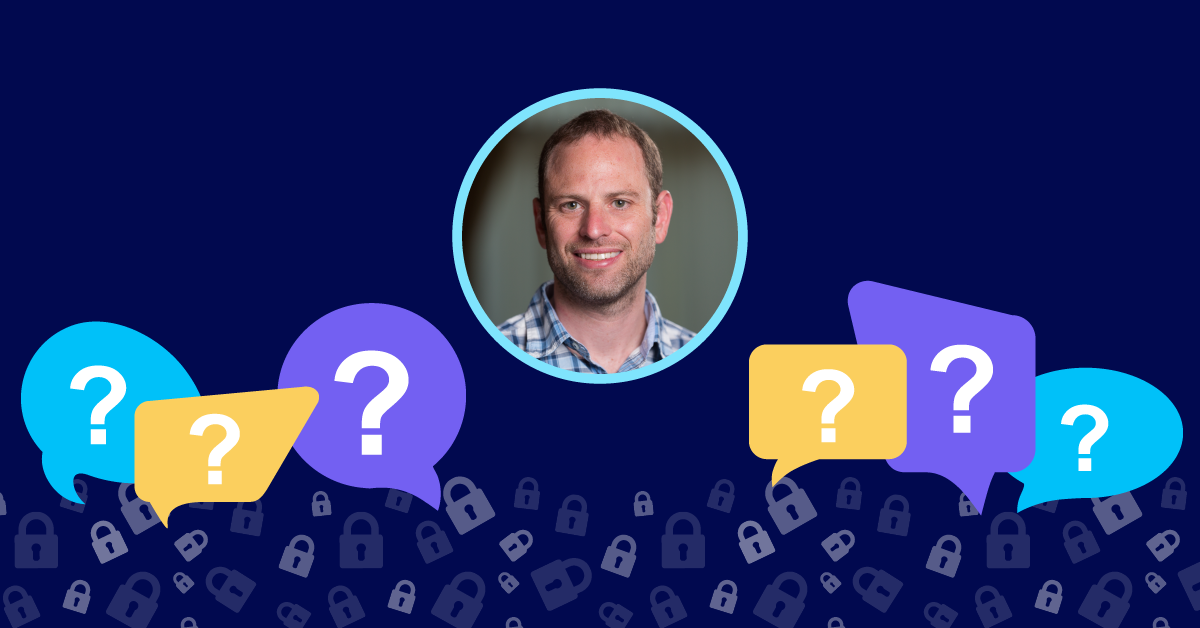 Privacy and security in messaging apps were probably the hottest topics of 2021 and will continue to be. People are increasingly taking an interest in how their personal data is protected. While some apps keep a shroud of mystery around their policies, we believe people should feel in control and confident while using Viber.
As leaders in the field of privacy, we encourage all companies to answer tough questions and take responsibility when it comes to protecting their users' privacy. The trust that transparency builds with users is priceless and is the most robust foundation we can build between people and messaging apps.
In May, we kicked off a discussion around privacy led by our Chief Information Officer, Amir Ish Shalom, with a live AMA (ask me anything) on Twitter, Amir answered tough questions on privacy as 500k people tuned in. Check out what Amir had to say about Viber's ideas on privacy here.
Making health accessible for all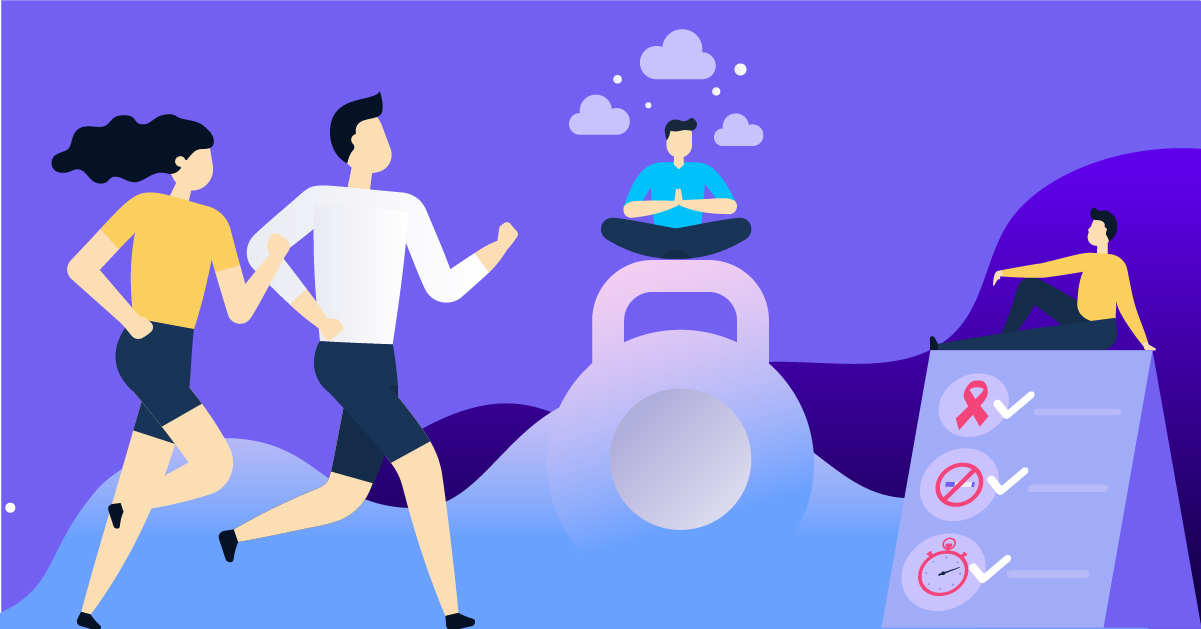 This last year it became clearer than ever that information is vital in keeping everyone healthy – and that technology can help make that information accessible to people that need it the most.
In 2021, Viber collaborated with dozens of partners worldwide to build chatbots that provide advice, tips, information, and ways to make life better. Ranging from mental and emotional well-being to physical health, people could turn to Viber to get the information they need.
The 1B+ club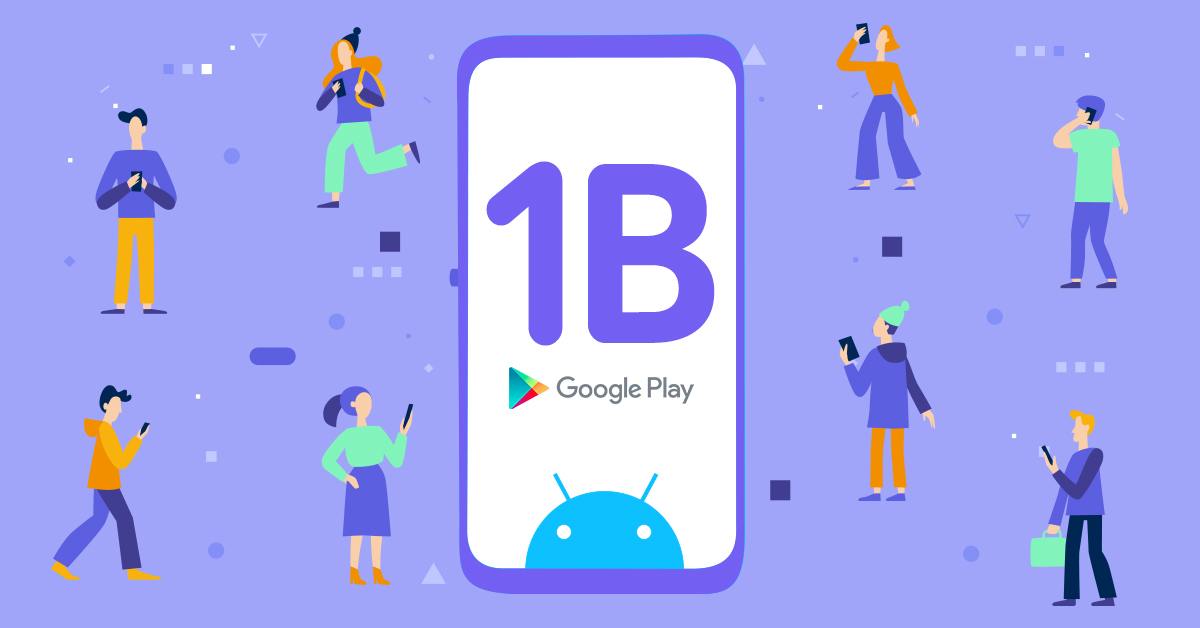 1 billion downloads. What a milestone! In September of this year, Viber marked over 1 billion downloads from the Google Play Store alone – a feat that most messaging apps cannot even dream of!
This Android-certified 1B+ downloads badge is one we wear with pride – and is yet another vote of confidence by people who believe we provide the best possible messaging and calling experience.
Here's to one billion more downloads by the end of 2022 😉
Everybody together now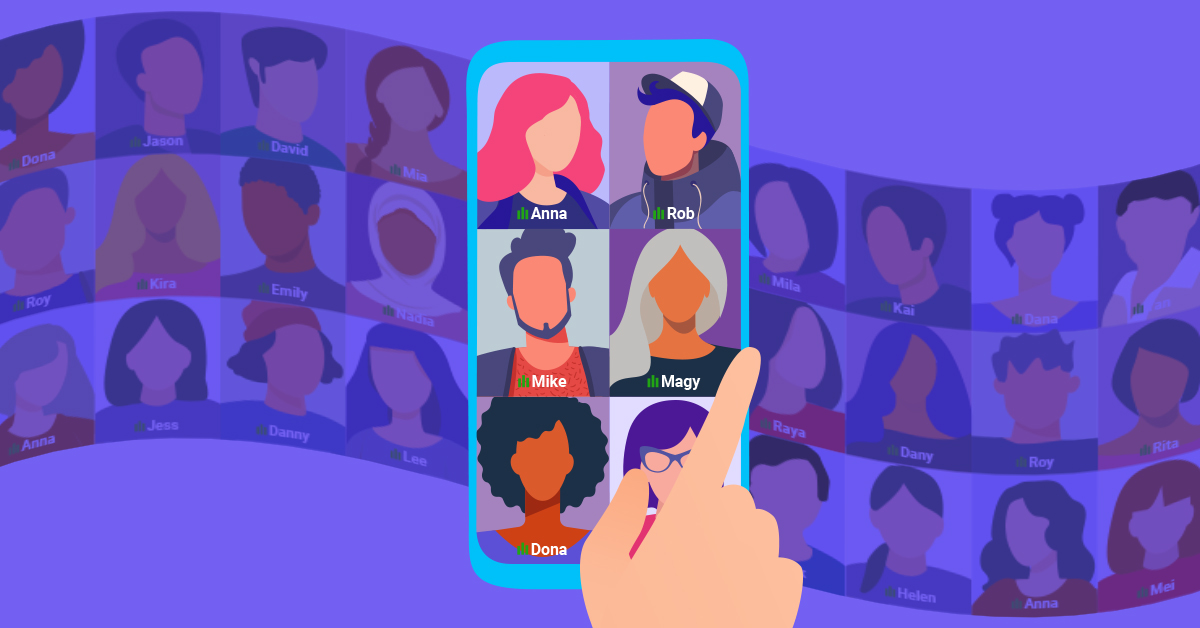 Viber wants to make sure that you can still feel together, even when you are…not. People worldwide have had to celebrate baby showers, Christmas parties, weddings, and birthdays virtually due to the pandemic. Weekly catch-ups with friends and family and important work meetings are now mostly online.
Group video calls, which started with only 5 participants, now allow for 40! People can now connect and see everyone they need to, no matter the occasion.
You can start a video call in any group chat simply by tapping the video icon.
What's next?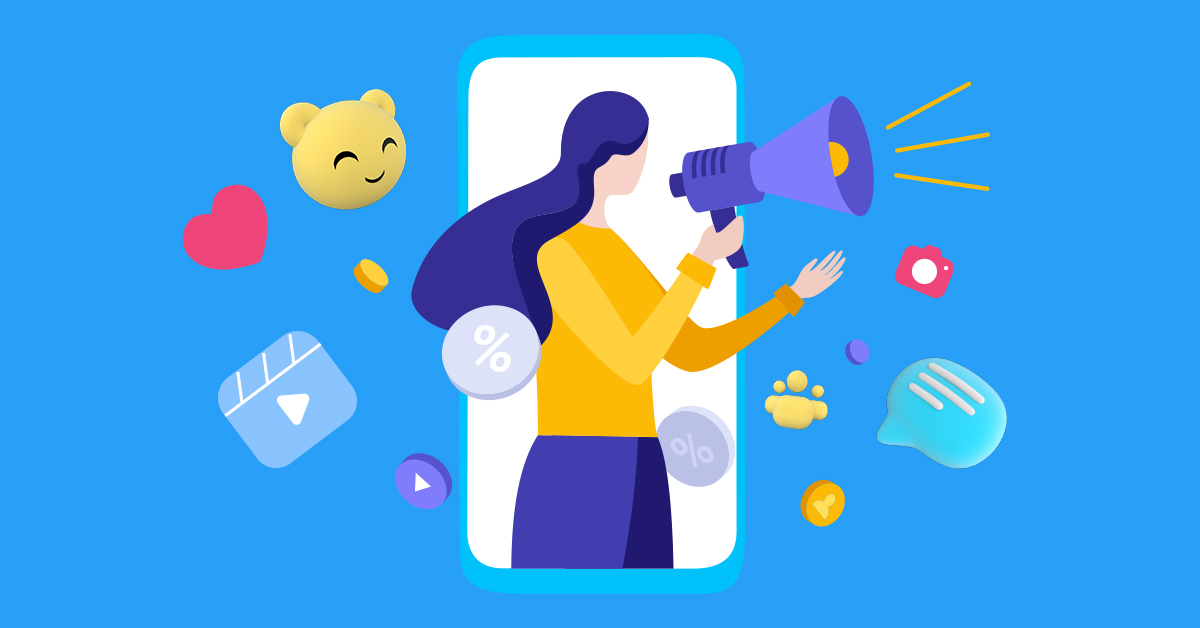 2022 is going to be a big year, one of the most exciting ever.
Amazing things are coming your way, right inside your Viber app.
Payments are going to take a whole new meaning, with innovative and pioneering projects in the works that are being coded into Viber as we speak!
Lenses will continue to be enhanced, giving you more ways to express yourself and have fun.
Last but not least, a new way of connecting with content will be launched soon – making it easier to create, discover, and interact with the content you really want.
These projects are especially exciting for us because they show just how much a messenger app can do for you while still putting privacy and security first.
We thank you for your continued trust over the past 11 – we appreciate every single person using Viber!