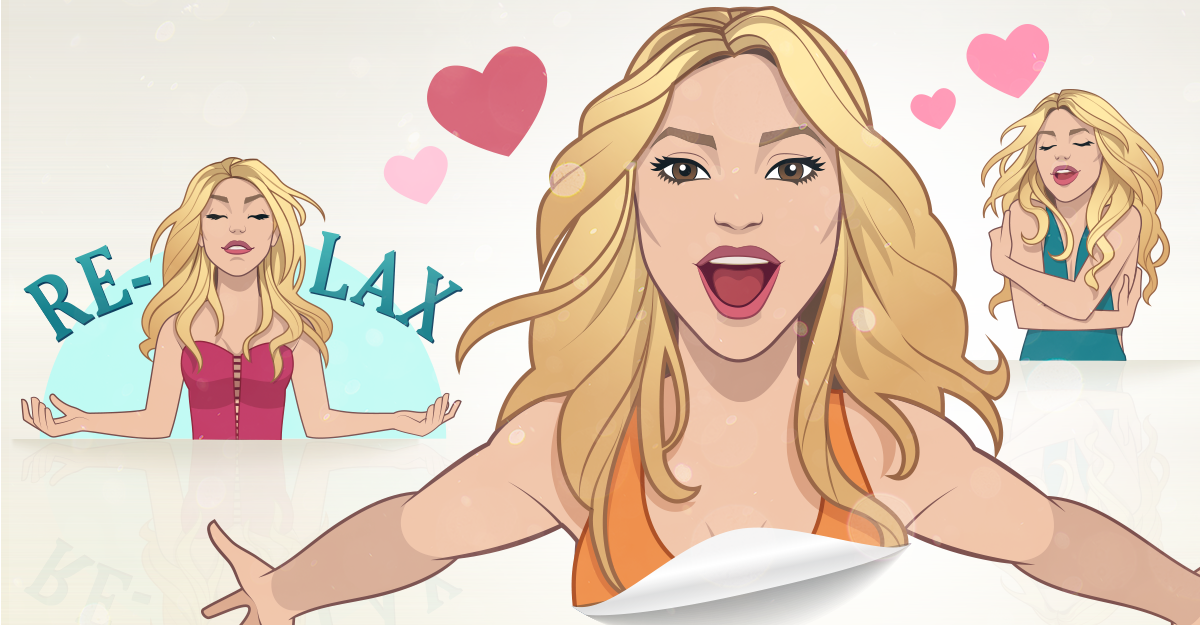 Shakira's El Dorado World Tour is about to kick off on June 3rd in Hamburg, Germany, and we're so excited we're going loca! As the Official Messaging App of the El Dorado World Tour, we're giving Viber users the ultimate Shakira experience.
Follow Shakira's Exclusive Tour Diary!
Only on Viber will you be able to stay in the loop on all things Shakira by checking out her exclusive video tour diary including pictures, behind the scenes moments and selfies you won't forget!
For the first time ever, Shakira fans will also be able to vote for the content they want to see during the rehearsals, as well as get sneak peeks to Shak's concert wardrobe, and even choose the band's next dish and learn from the tour's chef how to make it! We're thinking sushi…
If you've always dreamed of asking Shakira what's her favorite song to perform, what it's like being on tour or get all the secrets about El Dorado now you can! During her tour, Shakira will chat exclusively with Viber fans in two Q&A sessions (one in Europe and one in the United States) so you can start preparing your questions.
And if that isn't enough, you can now start sharing the new free Shakira sticker pack with friends and family whenever and wherever!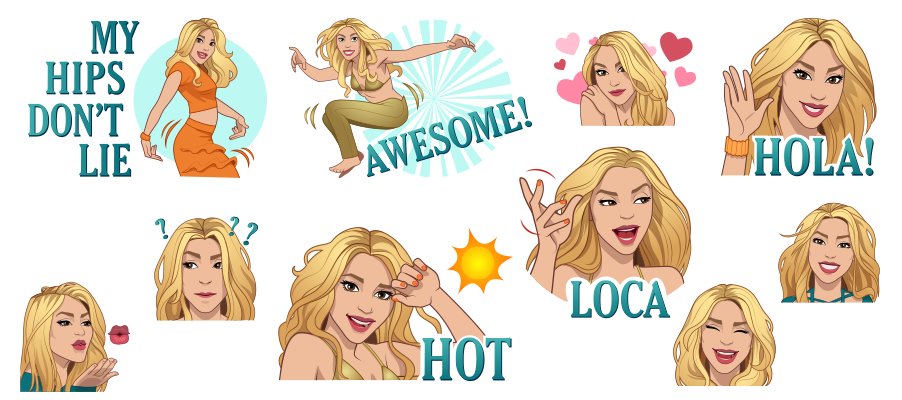 Take part in Shakira's weekly trivia
How well do you know Shak? A fun trivia will test that! Wait for the chatbot notification and start playing to test your true Shakira IQ!
There's so much more to come! Stay posted for a chance to win amazing prizes! Follow Shakira's Viber Account here.