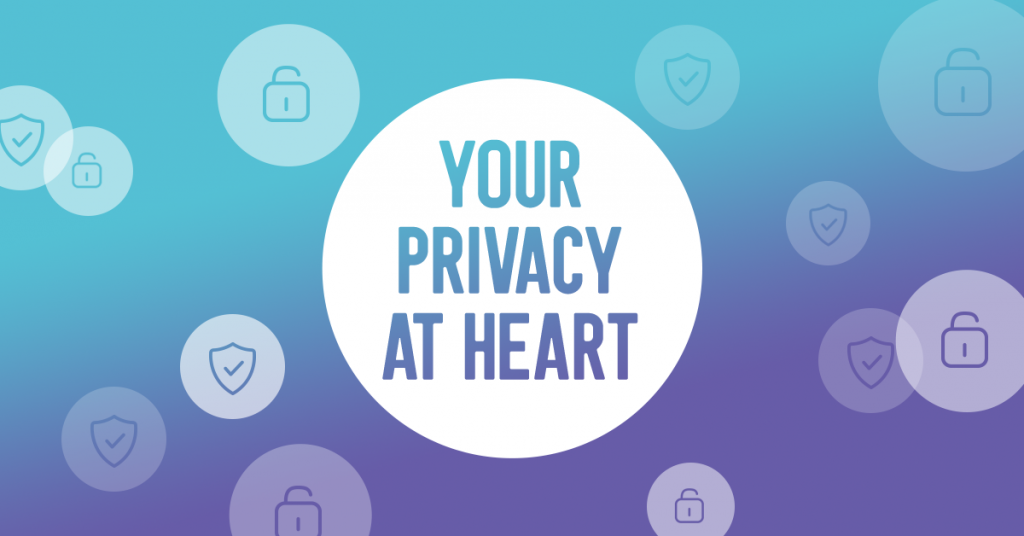 We've been doing a lot of work here at Viber adding new features and services. Our terms and policies have been updated to keep up with these changes, and reflect our ongoing commitment to the privacy and data security of the people who use Viber.
The summary below will give you highlights of the updates we've made. Start making yourself familiar with what's new, so you know what to look at for when you read our Terms and Policies.
Viber Communities
Communities, is like a group chat but with unlimited members, more conversation features, and admin controls. Communities changes who users can communicate within the app. Look out for mentions of Communities in the Terms of Use and the Viber Public Account, Public Chat, Bot, Community and VAP Terms & Guidelines to understand more about how this new way of communication can affect your privacy.
User choices
Allowing you to control how you use the app is important to us, and has been our commitment to you throughout the years. You can control your online status and what other users can see about you on the app through your privacy settings. If you regret sending a message, you are in control as you can delete it from both your device and other recipient's devices at any time. You can even choose to change Viber app's permissions through your phone settings. The Privacy Policy sets out all of these choices for you.
Another opportunity for user choice on Viber is through the rights given to users in the EEA set out in the GDPR. Viber has applied these rights and choices for users to manage their personal data across the app. Our GDPR rights page sets out these rights, and our Privacy Policy has been updated to respect these regulations.
Data processing
We use a number of different tools to give you the best experience on Viber. Part of our privacy commitment is to ensure that the information we share with these tools maintains our high standards of user privacy. The Privacy Policy sets out how we aim to do this.
Cookies and Tracking
Viber uses cookies and tracking systems to keep the app safe and functioning properly for you, for example, by remembering the services on Viber you have visited in the past. We have updated our Cookies and Tracking Policy to explain more about how we use them, and to provide more detail about our ad operations.
Calling plans
Our Viber Out service is growing to offer you more and more cost effective and affordable ways of calling friends and family, to both landline and mobile. The new calling plans are now reflected in the Terms of Use and Privacy Policy.
If you have any questions on the new policies, feel free to contact us.