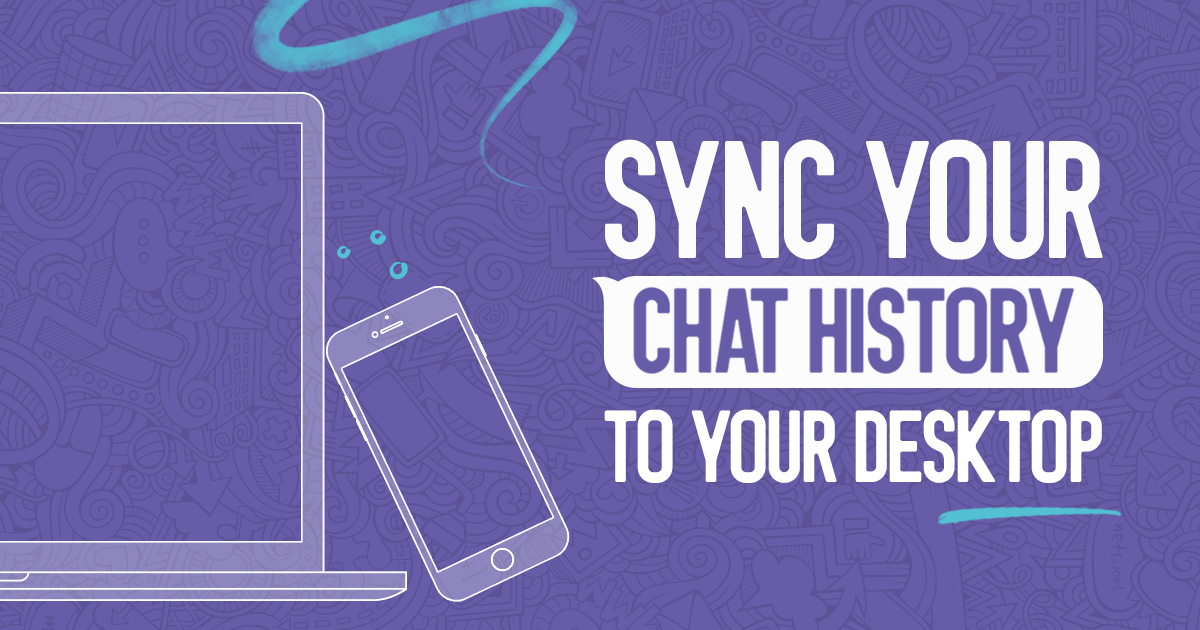 Whether you're working on a computer all day, or simply don't have easy access to your mobile at the moment, using your computer in order to call or message your friends or colleagues can make your life a whole lot easier. Viber for desktop enables you to make free international calls from your computer to any other Viber user, no matter your location, and provides you with Viber Out's low-rate calling plans to any landline or mobile.
Viber for Desktop includes all of your favorite features straight on your computer, so that you can play YouTube videos in the background, send high quality images, forward multiple messages to multiple people and so much more. You can also easily sync your mobile's chat history and contact list so that all your information is saved on your computer as well as on your mobile. Once you click the "Sync" button to initiate the syncing process, your group chats, private chats and contact list will automatically be synced with your new desktop account.
.@Viber for Desktop syncs from your mobile so you can pick up your conversations where you left off. – Click to Tweet
We're constantly coming up with new ways to make your Viber for Desktop experience one that saves you time, and makes your life easier. If you're new to Viber for Desktop check out our how-to guide on calling a phone from your computer. Feel free to read through our other blog posts in order to stay tuned for more new features coming your way!