Viber for Windows
Viber for Windows lets you send free messages and make free calls to other Viber users, on any device and network, in any country! Viber syncs your contacts, messages and call history with your mobile device.
Best-quality HD voice calls
Video calls
Text, photo and sticker messages
Full sync between your mobile and Windows
Transfer ongoing calls between devices
Download Viber, enter your phone number, and start connecting with your friends.

Viber for Windows 10 offers a responsive design that runs on desktop and touch modes across all Windows 10 devices. Get the universal app for free in the Windows Store.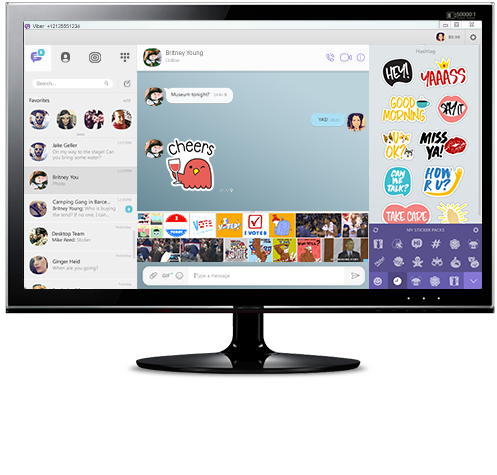 Lots of awesome stickers!
All the stickers from your mobile phone, now on your desktop. Just click, sync and send.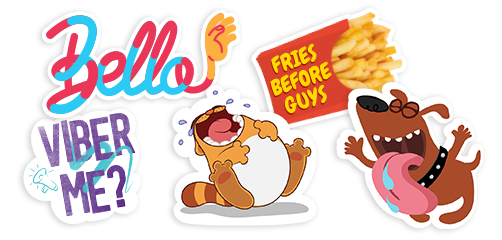 Public Accounts
Chat with the businesses and brands you care about and follow their account for the exclusive content they share.