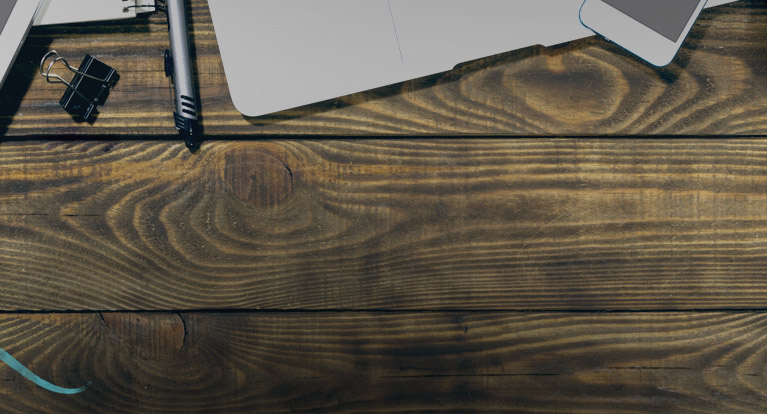 Viber for Business
Want to connect freely with your audience? Viber offers a wide range of partnership opportunities for your business to engage with our users.
Communities
Chat or follow groups of people that hold similar interests and passions. With communities, people can share messages and content with millions of people at once.
The Viber Communities Advantage
Communication: Cultivate, empower and engage messaging between users no matter who or where they are
Moderation: Customize and manage admin settings, security and content
Acceleration: Raise awareness, easily onboard & encourage sharing of community outside of Viber to new audiences
Learn More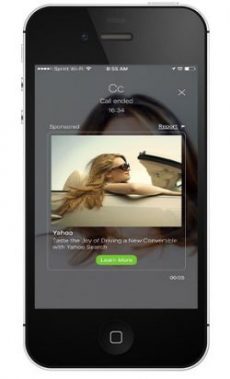 Viber Ads
Introducing Viber Ads! Reach a highly engaged and unique audience to tell your brand's story. Get access to our global consumers through our non-invasive ad formats and seamlessly integrate into user actions with both native and IAB standard ad units, across every platform on mobile and desktop.
Get Started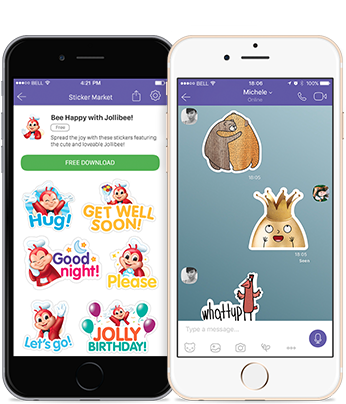 Promotional Stickers
Support your campaigns with promotional Sticker Packs!  We will work with you on the designs to bring a fun, colorful expression of your brand to Viber with exclusively designed sticker packs.
Want your brand or campaign to reach millions of users?
Free sticker packs expose your brand to a wider audience while achieving high brand awareness
"Free and Follow" sticker packs are designed to promote your brand and help you build an audience for your Public Chat
Paid sticker packs provide a way for your business to generate revenue while increasing your brand's exposure
Get Started
Viber Out for Resellers
Viber Out offers low rates on international calls to landlines and mobiles in hundreds of destinations! By becoming a Viber Out credit reseller, you make money while providing your customers with access to high-quality international calls. Watch how Viber Out works here.
Offer Viber Out credit with:
Credit coupons. Purchase a bulk of credit coupons to resell as credits or calling plans. Learn more here.
Viber's direct payment API. With a simple integration, your customers can purchase credits directly from your service. Learn more when you apply.
Become a Reseller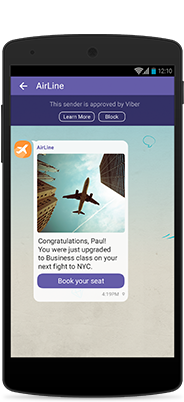 Service Messages
With Service Messages API you have the opportunity to use Viber's innovative messaging platform to send targeted messages to your users at a competitive cost and high efficiency.
How can Service Messages benefit you?
Through Viber you can share your latest updates and information while offering a more engaging experience for your users
You will be able to reach users within your target market all over the world
Using our API you can understand how end-users react to your messages
No hidden fees, you will pay per delivered message at a fixed rate per country
Get Started