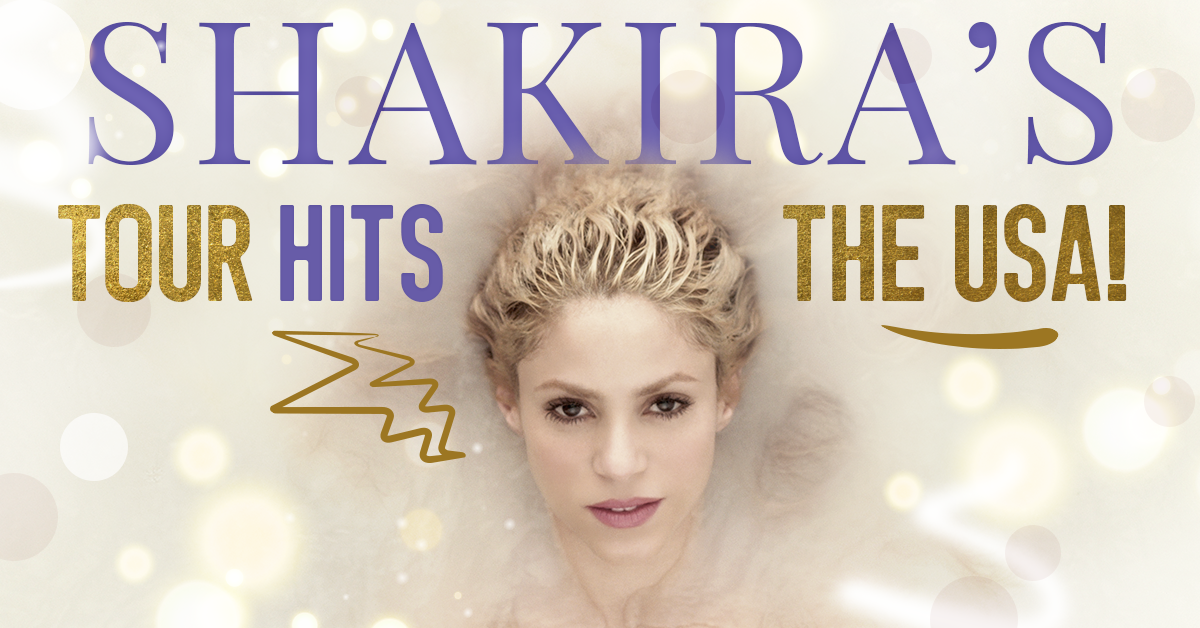 The American leg of Shakira's El Dorado World Tour is about to kick off this Friday in Chicago, Illinois and as the Official Messaging App of the El Dorado World Tour, we couldn't be more excited. In fact, we're so happy about it we have a few awesome surprises for Shak's most loyal fans!
If you're a true Shakira groupie, you're probably already following her exclusive video tour diary on Viber which includes pictures and behind the scenes moments, and you've probably already downloaded and shared the Shakira sticker pack with everyone you know!
Make sure you continue following her chatbot in order to win one of the following prizes:
A Seat Upgrade at Shakira's Concert
Going to see Shakira live in concert in the USA? Download Viber for a chance to win a seat upgrade at one of Shakira's American tour performances! All you have to do in order to try to win is to upload a selfie from the venue when you get to Shak's concert onto the Shakira chatbot!
A Meet & Greet with Shakira
Fulfill your lifelong dream and get a chance to meet the one and only Shakira! Have you always wondered what Shakira eats while on tour or what her favorite song to perform is? All you have to do is to submit your question via the chatbot. Whoever asks the best question will get to meet Shakira in person!
Less than a month ago, lucky fans Caroline and Angie won the European Q&A session and got to meet Shakira in Barcelona. Their winning questions to Shakira were "What is the most exciting thing about going back to the stage?" and "Did you recognize some of your fans?"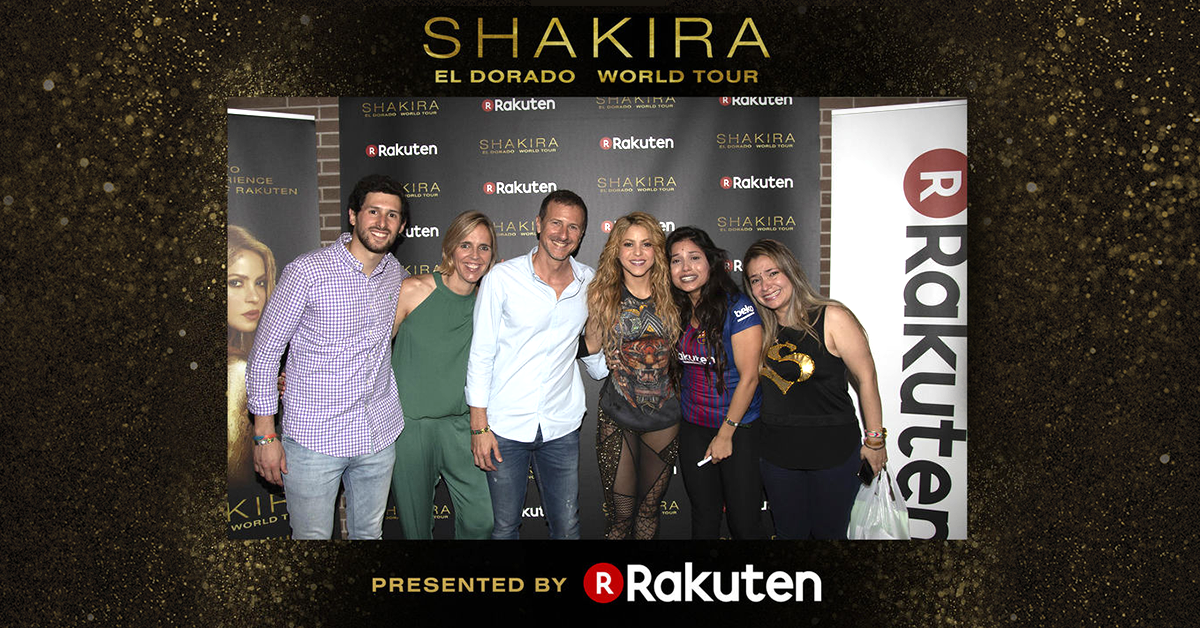 Concert Tickets and Signed Merch!
Do you think you know everything there is to know about Shakira? Prove it by answering five trivia questions on the Viber chatbot. Winners will receive signed merchandise as well as concert tickets to see Shakira perform!
The stakes have never been higher! It's your chance to prove you're the ultimate Shakira fan and win big! Make sure you follow Shakira's Viber Account here.