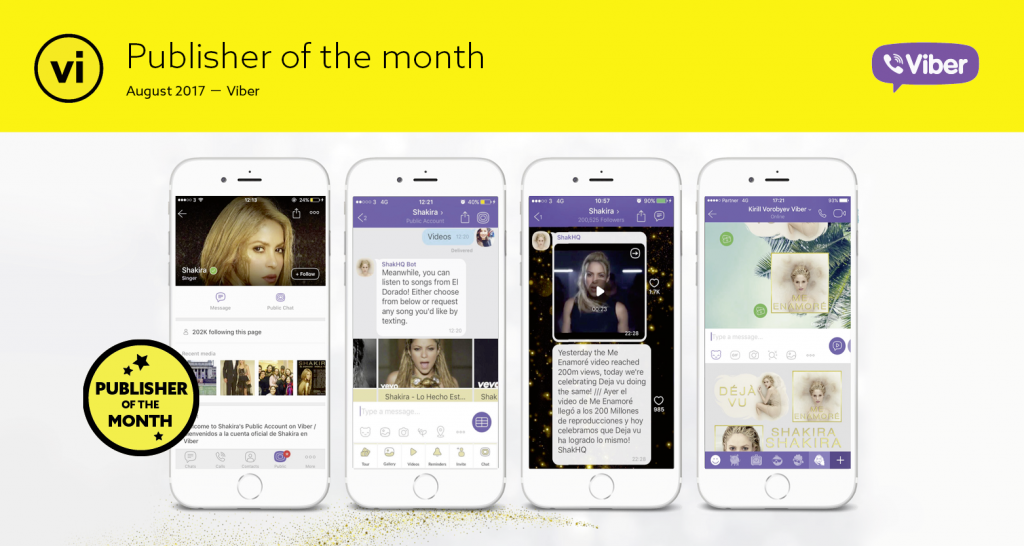 Video intelligence is a programmatic advertising platform, specializing in mobile videos, video marketing and programmatic buying, and connecting new publishers to their platform every week. With our roll out of app advertising opportunities to brands, our ad monetization strategy, and unique connection with 18-35 year olds, vi has taken notice and deemed us "Publisher of the Month."
They sat down with Cristina Constandache, our VP of Global Partnerships, to better understand our company history, advertising plans and recent success from our brand partnerships.
You can read the entire interview here.